ORPC to set up testing center for next-gen RivGen device
Ocean Renewable Power Company (ORPC) has partnered up with nonprofit organisation Our Katahdin to create a testing center in Maine, the U.S., to support the next-generation design and development of its RivGen river hydrokinetic power system.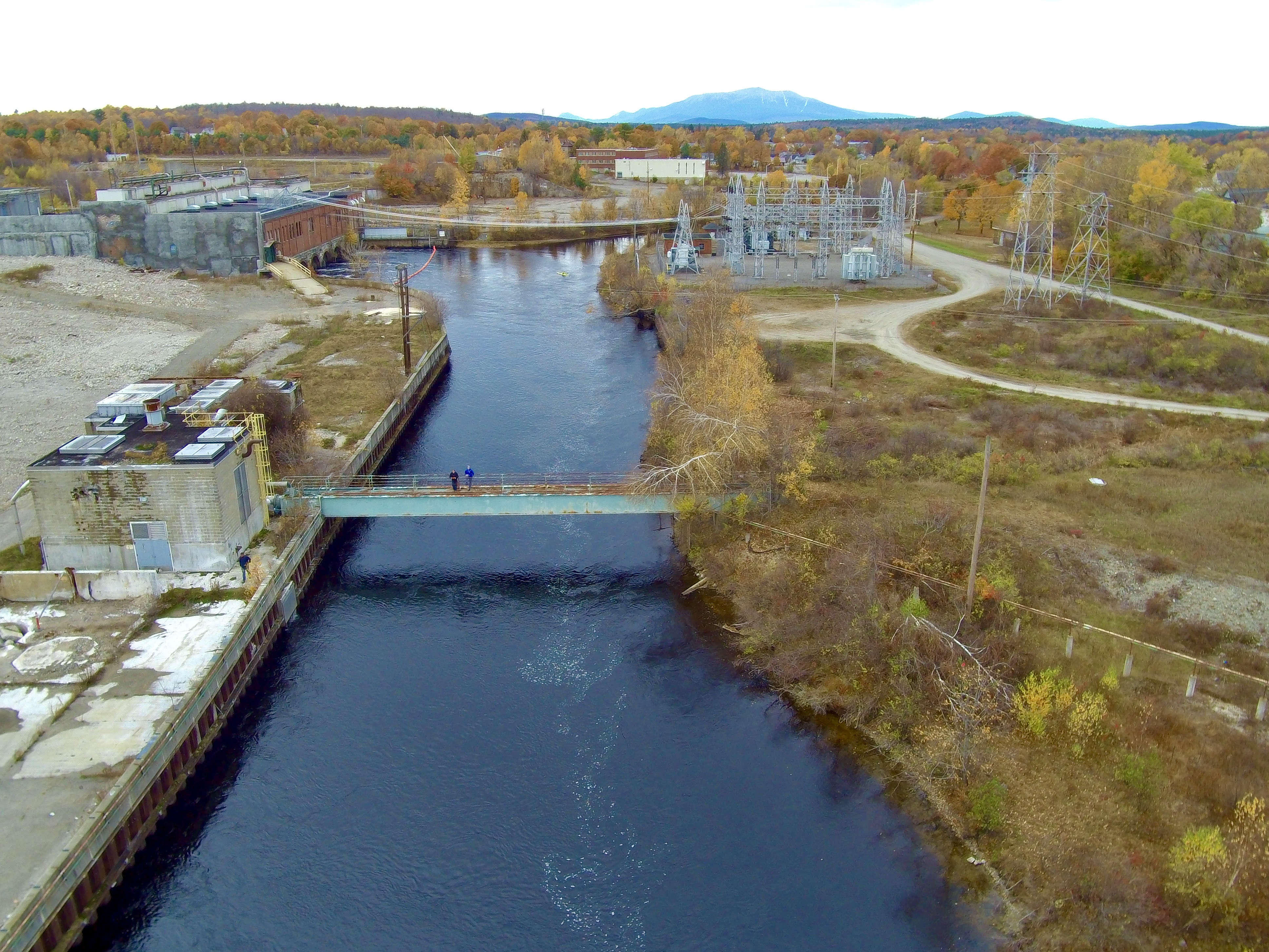 The testing centre for the device that generates electricity from river and tidal currents without dams or impoundments will be located at One North, the former Great Northern Paper Mill site.
In Millinocket, ORPC will assemble, test and showcase a smaller version of the commercialized RivGen device called Modular RivGen for use in grid-connected markets.
The device is said to have applications for large rivers, electrical vehicle (EV) charging networks, hydroelectric facilities, irrigation canals and bridges, piers, breakwaters and flood controls systems.
ORPC will begin product testing later this year in Millinocket Stream adjacent to the former mill property.
The two parties will work on evaluating the site as a future production facility and showroom space in addition to contemporary hydrokinetic testing facility infrastructure and demonstration of use cases such as EV charging.
In addition to its own resources, ORPC secured funding from the U.S. Department of Energy's Water Power Technologies Office to help initiate associated product and market development.
"Our expansion into Millinocket provides ORPC with a second Maine product development site, complementing our successful and on-going tidal energy product development activities in Eastport," said Stuart Davies, ORPC's CEO. 
"Our company is expanding its footprint in Maine and adding jobs. Securing the partnership with Our Katahdin helps strengthen ORPC's strategy for market growth ahead."
The RivGen system installed in Igiugig in Alaska is the longest operating hydrokinetic device in all of the Americas. The project provides baseload renewable power from the free-flowing Kvichak River to the remote community.
The second device, delivered in August 2021, features an energy storage system and smart microgrid controls and is expected to enable the community to reduce its diesel use by 60-90%, ORPC said.