Over 900 Jobs at Risk as Nexans Restructures
Nexans has moved forward with restructuring of its operations in Europe that could result in the elimination of 939 positions.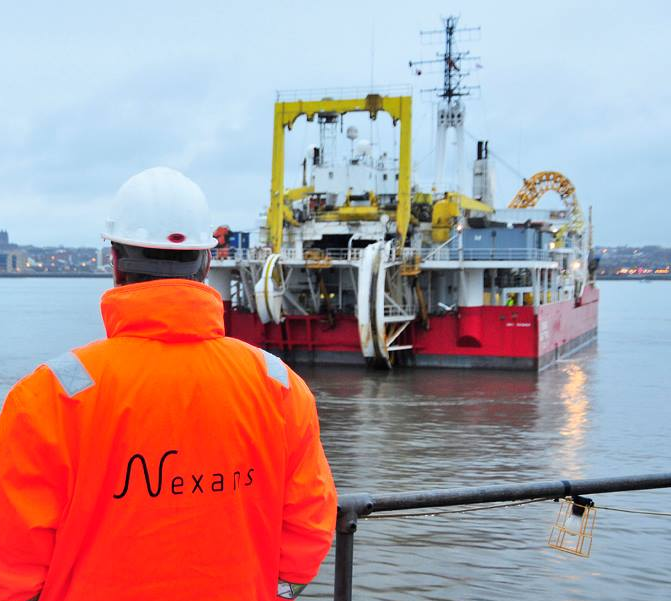 The French cable specialist also said it will at the same time create 296 positions in Europe as part of its reorganization.
The main social impact would be in Germany, France, Switzerland and, to a lesser extent, Belgium, Norway and Italy.
"The world market evolution and customer demand requires us to lead a profound transformation of Nexans, its skills, its positioning, its offers and its businesses. The aim of the New Nexans is to evolve beyond the market of cable commodities to become leader in energy, data, and systems management solutions," Christopher Guerin, Nexans CEO.
Nexans said it will be working with affected employees and unions representatives to provide the appropriate support and minimize the social impact.