Over half of Gulf of Mexico oil output back online
Oil and gas operators in the U.S. Gulf of Mexico are redeploying personnel and bringing production back online at their offshore assets following Hurricane Ida with Shell having already restarted production at three of its operated assets.
However, nearly 49 per cent of oil and over 54 per cent of gas output in the Gulf remains offline.
In an update last Friday, Shell said that its Enchilada/Salsa and Auger assets were back online.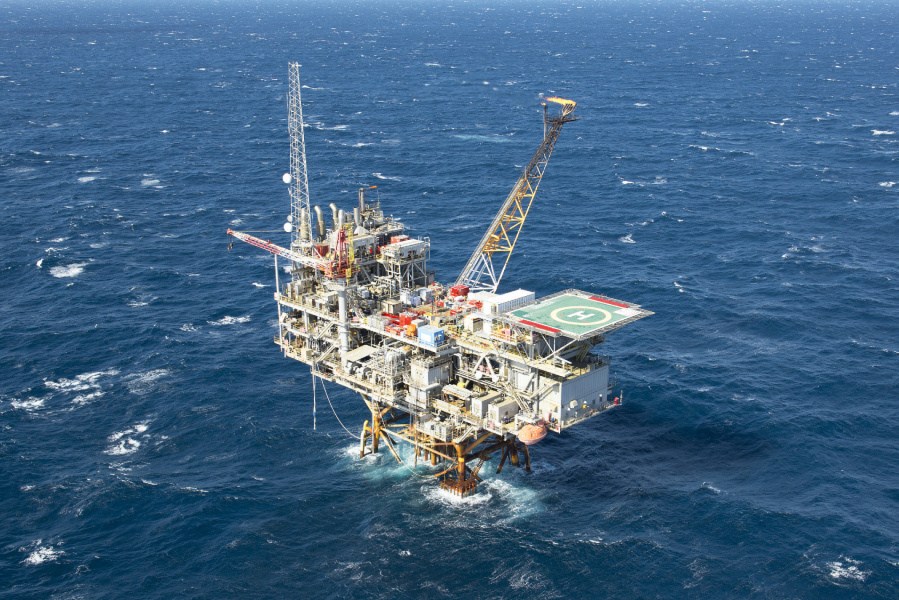 Furthermore, according to Shell's update on Sunday, the Appomattox asset is now also back online as the Enchilada/Salsa and Auger assets ramp up production.
Shell's Perdido asset in the southwestern Gulf of Mexico was never disrupted by the hurricane and the FPSO vessel Turritella (also known as Stones) was previously brought back online as well. The Mars, Ursa, and Olympus assets remain shut in.
Shell started re-staffing its offshore assets in the Gulf of Mexico over the course of last week. By Friday, the re-staffing process started at four assets, including Enchilada/Salsa, Auger, Appomattox, and Mars.
In the update on Sunday, Shell said that it was beginning the process of redeploying personnel to the Olympus asset and continuing redeployment to Enchilada/Salsa, Auger, Mars, and Appomattox assets.
Damage assessments continue at Shell's damaged West Delta-143 (WD-143) offshore facility.
The Shell Norco Manufacturing facility continues to assess impacts from Hurricane Ida. The site continues to flare residual light hydrocarbon material with visible smoking and the company is continuing to complete repairs and making improvements to minimize visible flaring until power is fully restored. Air monitoring is being conducted on the fence line and Shell is utilizing a 3rd party resource for air monitoring in the community. Shell will continue this monitoring throughout the duration of this event.
Another oil major, Chevron, is also redeploying personnel to its assets in the Gulf. In an update last Friday, Chevron said it had redeployed essential personnel to its operated facilities and restored partial production at Jack St. Malo and Blind Faith platforms.
"Our other facilities that were shut-in for Ida are ready to produce once pipeline export routes resume operations", Chevron said and added that there had been no significant damage to its operated platforms as a result of the hurricane.
The U.S. Bureau of Safety and Environmental Enforcement's (BSEE) latest report released on Sunday shows that personnel is still evacuated from a total of 63 production platforms, 11.25 per cent of the 560 manned platforms in the Gulf of Mexico.
When it comes to oil and gas production in the Gulf, the latest report estimates that about 48.56 per cent of the current oil production and about 54.39 per cent of the gas production in the Gulf of Mexico is still shut in. The day before that, on 11 September, about 61.60 per cent of the oil production and about 60.67 per cent of the gas production in the Gulf of Mexico had been shut in.