Peninsula renews its syndicated European credit facility
Marine fuel supplier Peninsula has confirmed the renewal of its syndicated European credit facility, reporting an increase from $350 million to $450 million.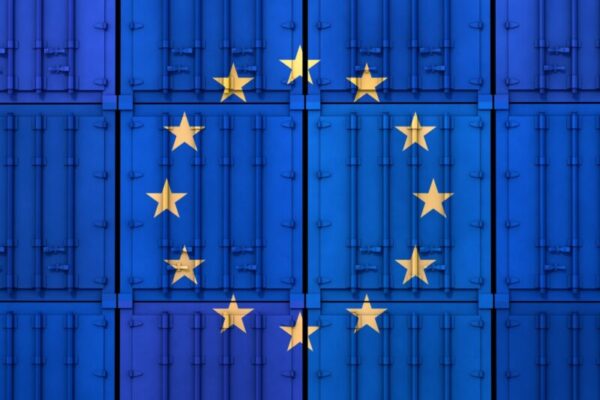 The supplier said that, together with the group's Asian syndicated facility and other bilateral lines, the increase in the European credit facility provides it with a total funding package in excess of $1.3 billion.
It further noted that the company continues to focus on the delivery of low-carbon fuels to customers, and the facility has been amended to enable the finance of those products, not just traditional fuels, adding that the additional liquidity generated will be deployed in support of those products.
John A. Bassadone, CEO of Peninsula, said: "At a time when decarbonisation is at the top of everyone's agenda, our commitment to the supply of lower carbon fuels resonates with our stakeholders to attract the highest quality banking partners. This additional funding will allow us to deliver lower-carbon solutions to our customers across the globe."
To note, Peninsula said that RBS remains a facility agent together with HSBC, Citibank, Bankinter, Lloyds and UBS as existing lenders, with the introduction of Unicredit.
Tom Francisco, CFO of Peninsula, commented: "We are excited to add Unicredit to our European syndicate. Unicredit has worked with Peninsula for several years on a bilateral basis and continues to support our vision."
Larry Dosunmu, Asset Based Lending, NatWest, stated: "We're delighted to support Peninsula with this transaction, which not only strengthens their liquidity position but has also helped them to diversify their lending relationships by bringing in a new syndicate partner. We're looking forward to growing our relationship with Peninsula and proactively helping to deliver a more sustainable future for the shipping sector."
In regard to other latest news from Peninsula, in April this year, the supplier welcomed Hercules Sky, a modern oil chemical tanker, into its fleet. According to Peninsula, the vessel will enable the company to deliver ISCC Certified Sustainable Marine Fuel as B100 (100% biofuel) or blends thereof.