Performance Test Engineer Wanted at EMEC
The European Marine Energy Centre (EMEC) is looking for a Performance Test Engineer to deliver its services into collaborative R&D projects, focussed on marine energy device testing and performance assessment.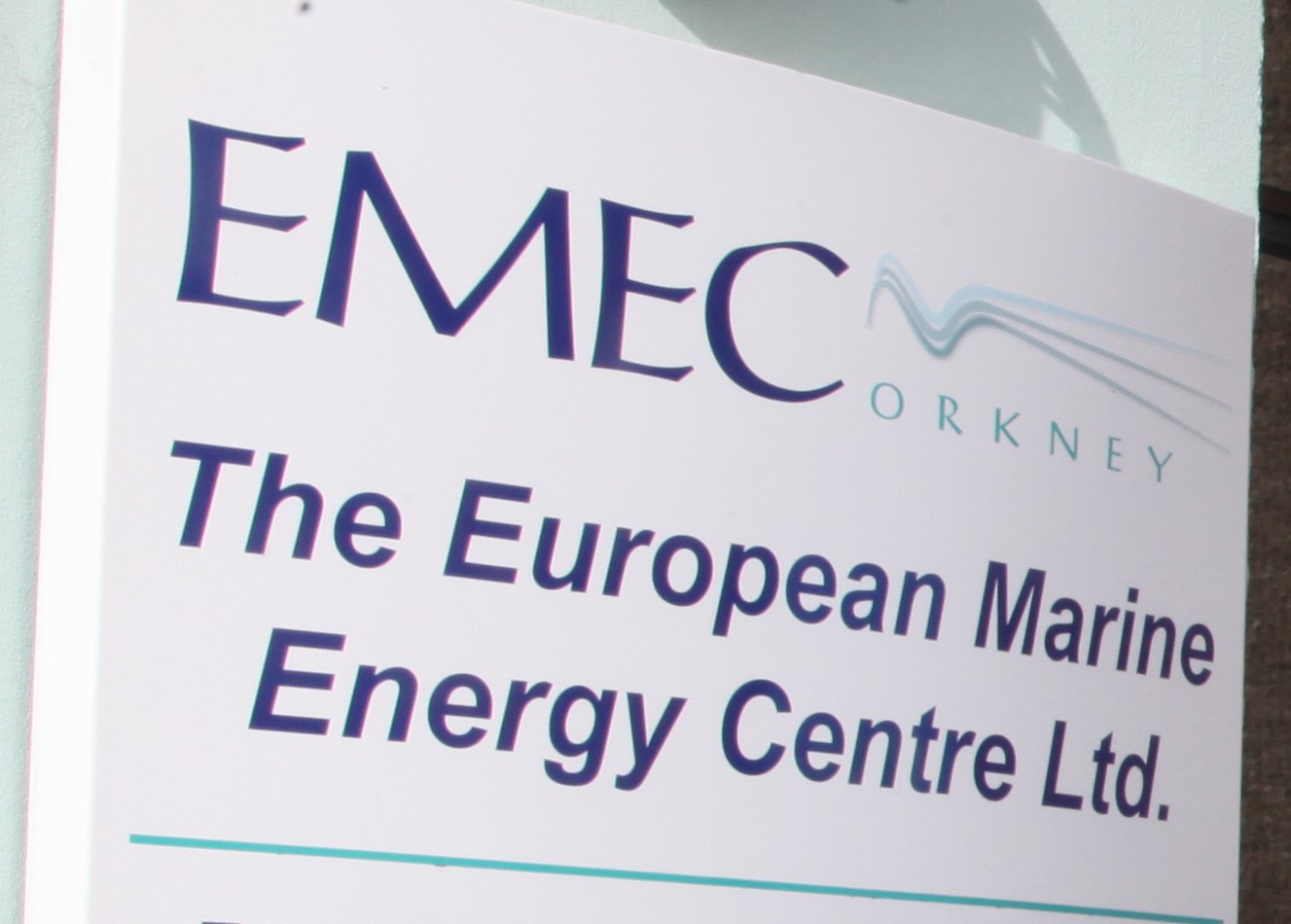 Based in Orkney, this is a full-time post for a fixed term of 2 years.
The Performance Test Engineer should have well-developed critical, numerical and analytical skills / using statistics in data analysis, the ability to write well for a variety of audiences (technical, regulatory, management) and have experience of project management and working in ad-hoc teams.
Past experience in delivery testing or certification products / reports is desirable but not essential. Knowledge of the marine renewable energy environment and it's associated challenges would be an advantage.
Closing date for applications is Friday 13th December 2019.