Petrobras and Libra partners sanction Mero 3 development
Brazilian firm Petrobras, along with its partners, has made an investment decision for the Mero 3 project in the Libra block, located 180 kilometres off the coast of Rio de Janeiro in the Santos Basin.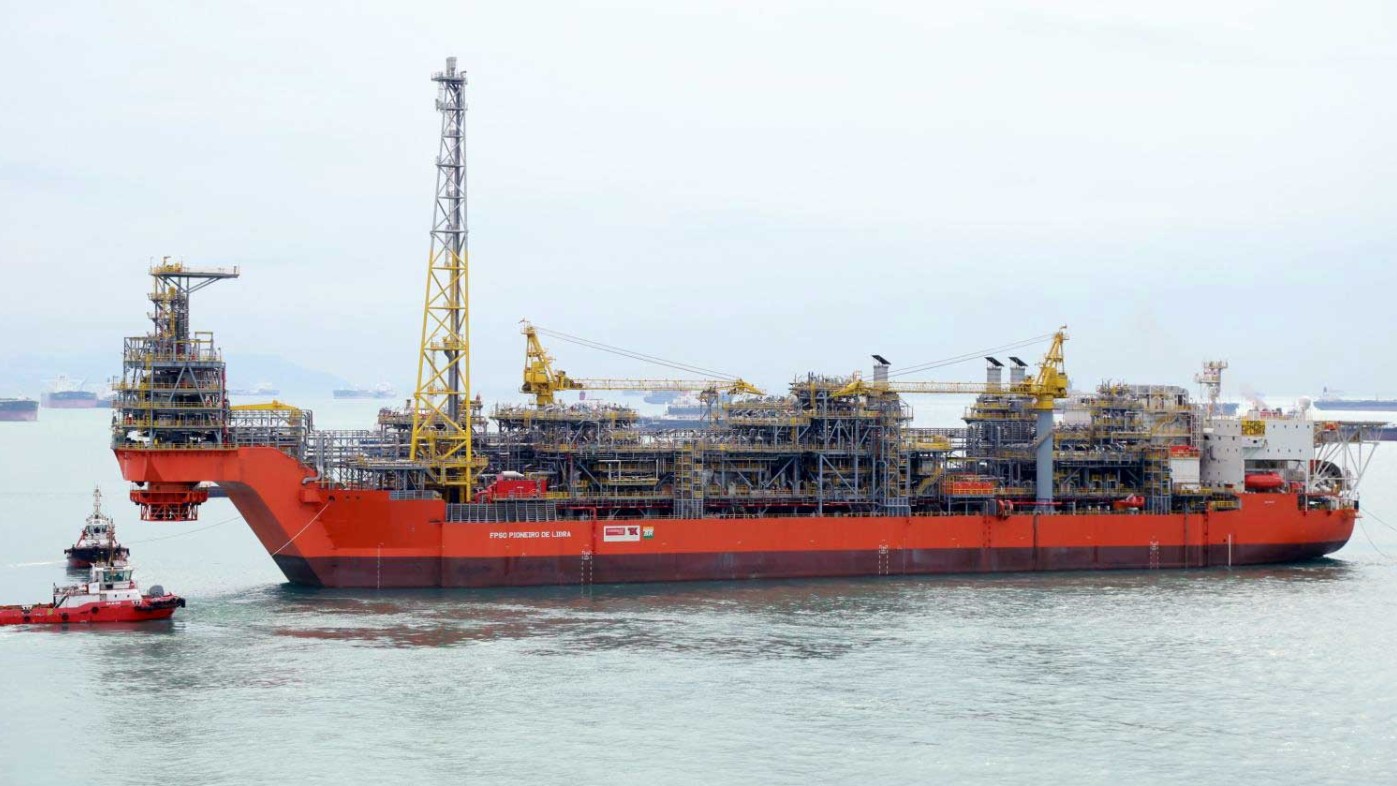 Total, one of the partners in the project said that the Mero 3 FPSO would have a liquid treatment capacity of 180,000 barrels per day and was expected to start up by 2024.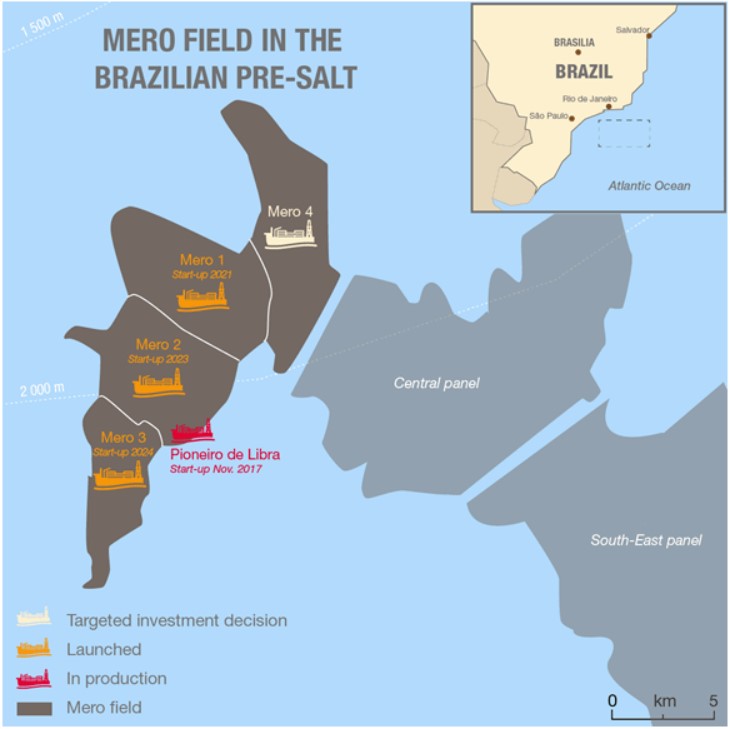 The investment decision for this stage of the project follows investment decisions for Mero 1 – with the project startup expected in 2021 – and Mero 2, set to begin in 2023. All FPSOs will have a liquid processing capacity of 180,000 barrels per day.
Arnaud Breuillac, president of exploration and production at Total, said: "The decision to launch Mero 3 marks a new milestone in the large-scale development of the vast oil resources of the Mero field – estimated at 3 to 4 billion barrels.
"It is in line with Total's growth strategy in Brazil's deep-offshore, based on giant projects enabling production at a competitive cost, resilient in the face of oil price volatility.
"The Mero project will contribute to the group's production from 2020 onwards, and we are targeting a production of 150,000 barrels per day in Brazil by 2025".
Total added that the field had been in pre-production since 2017 with the 50,000-barrel-per-day Pioneiro de Libra FPSO.
The Mero field is the third largest of the pre-salt and is located in the Libra area, operated by Petrobras which holds a 40 per cent stake.
Partners in the Mero field are Shell and Total with 20 per cent each while CNODC and CNOOCC hold ten per cent each. Pré-Sal Petróleo S.A. is the manager of this agreement.
It is worth reminding that Petrobras signed a letter of intent with MISC Berhad for the chartering and provision of the FPSO to be installed at the Mero 3 development offshore Brazil.
The FPSO, to be named Marechal Duque de Caxias, will be the third unit to be installed at the field. The term of the charter and service agreement between Petrobras and MISC Berhad is 22,5 years counting from the final acceptance of the unit.