Petrobras appoints new board member
Brazilian state-owned oil company Petrobras has named a new member of its board of directors.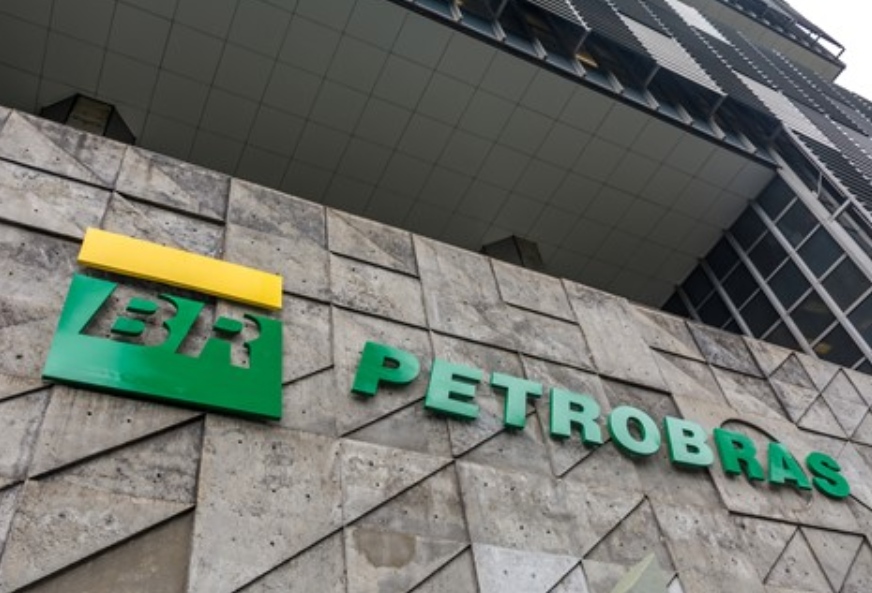 Petrobras said on Wednesday that Ruy Flaks Schneider was appointed to the company's board.
The company added that Schneider's appointment will be submitted for approval at Petrobras' annual general meeting of 2020 on 22 July 2020.
Schneider's name will be submitted together with other names appointed for the board member role for the 2020-2022 term.
He has accumulated vast experience, both as an executive and as a board member of large companies, including Xerox do Brasil, Banco Brascan de Investimento, Banco de Montreal-MontrealBank, Multiplan Group, and INB Indústrias Nucleares do Brasil.
Schneider also served as a member of the Central Bank's capital market advisory board, participating in the elaboration of the external debt conversion program.
He is also the creator of the first multi-sponsored pension fund and introduced defined contribution funds in Brazil.
As for other experience, Schneider served as an independent member of the board at Sonae Sierra Brasil, superintendent officer of RENASCE – Rede Nacional de Shopping Centers, and is the CEO of Schneider & Cia.
He has a degree in industrial, mechanical and production engineering from Pontificia Universidade Catolica do Rio de Janeiro (PUC-RIO), with post-graduate studies in engineering and economics at Stanford.
He is a professor at Escola de Guerra Naval and founding head of department of industrial engineering at Escola Politecnica da PUC-RIO.
Related news
List of related news articles