Petrobras, Ensco iron out differences
Offshore driller Ensco has said it has resolved its issues with Petrobras and is now back on track to potentially secure more work with the Brazilian oil giant.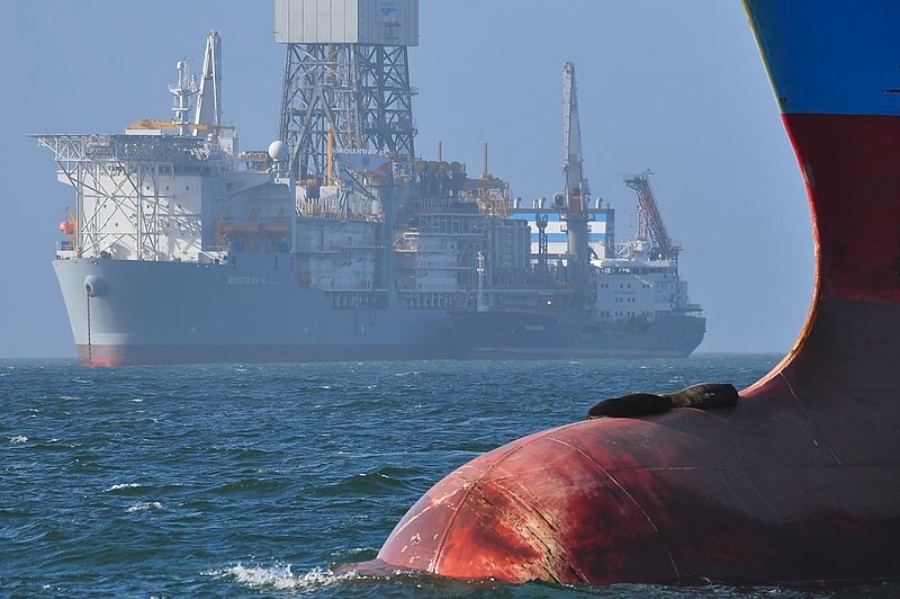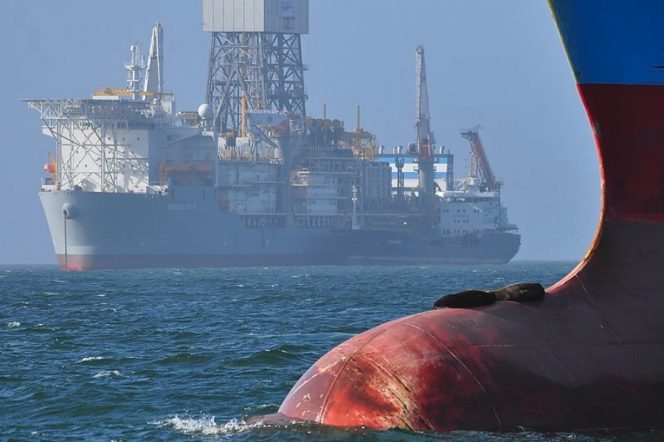 "Petrobras and Ensco announce today that they have agreed to a settlement of all claims relating to the ENSCO DS-5 drilling services agreement," Ensco said.
Petrobras in January 2016 cancelled a drilling contract with Ensco for the drillship DS-5 over corruption charges.
The drillship had been hired by Petrobras from Pride International, a company that Ensco took over in 2011.
In its cancellation notice in January 2016, Petrobras claimed there were irregularities with respect to the contracting of drillship DS-5 prior to Ensco's acquisition in 2011.
The alleged irregularities purportedly involved a former third-party marketing consultant of Pride to provide services in connection with the DS-5 drilling services contract.
At the time Ensco said there was no evidence that "Pride, the Company or any current or former employees were aware of or involved in any wrongdoing."
Petrobras had alleged that Pride had knowledge that the shipbuilder of DS-5 made improper payments to the former third-party marketing consultant who then shared the improper payments with former employees of Petrobras and that Pride may have assisted in or facilitated these improper payments.
In a statement on Thursday, Ensco said the terms of the agreement were confidential, adding that "no payments will be made by either party in connection with this settlement."
It added: "The parties also agreed to normalize business relations. As a result, the agreement provides for Ensco's participation in current and future Petrobras tenders on the same basis as all other companies invited to these tenders."
As for the drillship behind the now resolved spat, Bassoe Analytics data shows the rig has been cold-stacked in Spain.
Offshore Energy Today Staff