Petrofac CEO to retire after 30 years. Former Shell VP to take his place
Group chief executive of oilfield services provider Petrofac has decided to retire at the end of the year.
Petrofac said on Monday that its chief executive Ayman Asfari decided to retire from the role at the end of 2020 to focus on his family, health, and charitable interests.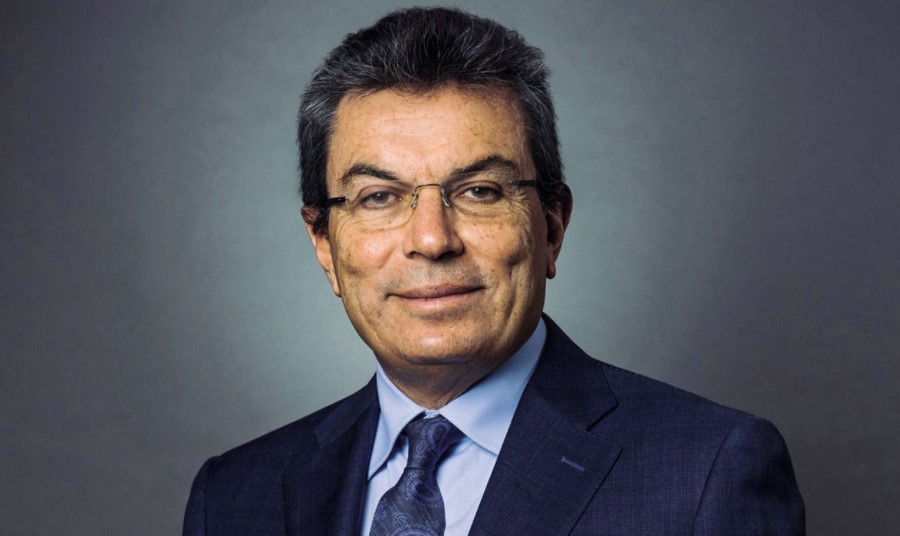 Sami Iskander will join as deputy chief executive on 1 November 2020 and, following a short transition period, will assume the role of group chief executive from 1 January 2021.
At that time Iskander will also be appointed as an executive director to the company's board of directors.
On 1 January 2021, Ayman Asfari will be appointed as a non-executive director to Petrofac's board of directors to provide stability and continuity.
Petrofac chairman René Médori said: "After nearly 40 years in the industry and 30 years with Petrofac, Ayman has decided the time has come to step back from his executive duties […].
"The board has been planning for his retirement for some time and I am delighted that we have been able to attract a candidate of Sami Iskander's calibre, who was identified following a comprehensive external and internal search process.
"He has an excellent industry pedigree both in international oilfield services and upstream E&P, a deep and local understanding of our markets and client landscape, and a proven track record in business transformation.
"Ayman's contribution to Petrofac, as both its co-founder and group chief executive, has been extraordinary. Under his indefatigable stewardship, Petrofac has grown into a leading international service provider to the energy industry, with an excellent track record of delivery for clients.
"He hands over to a talented and experienced team that has been instrumental in transforming Petrofac into a more resilient, capital-light business with a strengthened balance sheet. I am also delighted that Ayman will continue to support the company in the future as both a non-executive director and major shareholder".
Iskander has 30 years of industry experience, including as executive vice president of Shell's upstream joint ventures business between February 2016 – 2019. Before that, he was the chief operating officer of BG Group. He was also an independent member of the board of directors of Pacific Drilling from 2013 to 2018.
Regarding his appointment, Iskander stated: "I have the utmost respect for what Ayman and Petrofac's team have built. I look forward to working with them over the coming years to lead this fantastic company to deliver growth and create value for all of its stakeholders".
Ayman Asfari added: "I have been planning my retirement for a number of years after a long career at Petrofac and in the industry. There is never a perfect moment to step down, and it has been a difficult decision for me to make. However, I have decided now is the time to hand over the day-to-day running of the company to fresh leadership".