Petrofac joins forces with Gazprom to boost Russia's industry expansion
Energy services provider Petrofac has signed a strategic partnership with Russia's gas giant Gazprom to export and promote the Russian energy industry on the domestic and global markets.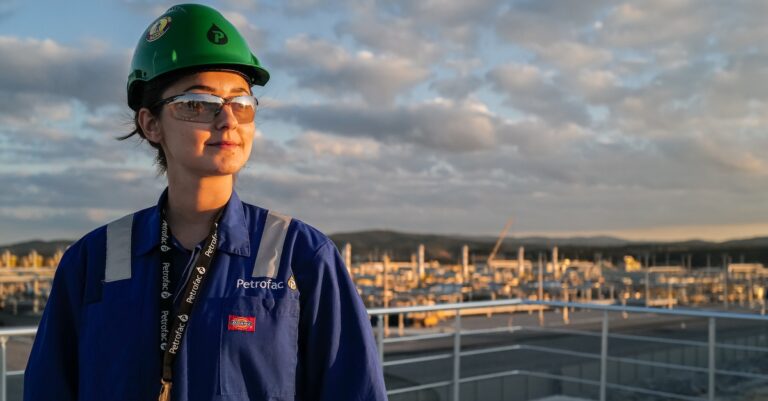 The five-year memorandum of cooperation (MOC) was signed through Gazprom's INTI – Russian Institute Oil/Gas Technology Initiatives to ensure that both companies would collaborate to drive Russia's industry standardisation and sustainable development domestically and internationally.
The agreement was signed by Petrofac Group's Chief Executive Sami Iskander and Vitaly Anatolevich Markelov, who is a Deputy Chairman Management and Member of the Board of Gazprom.
"Delivering locally to global standards is key to Petrofac's strategy and unlocks in-country value for all stakeholders, wherever we operate. Russia is a hugely exciting growth market that's aligned to our core capabilities," commented Iskander.
Russia's energy sector seeks to encourage international industry companies to participate in its drive to expand at home and abroad. Petrofac is set to support the defining and developing pre-qualification and qualification criteria for local suppliers and local manufacturers, assessing confirmation with industry standards and developing the use of local manufacturers' products in existing and future projects within the Russian Federation and OPEC countries.
Since the firm's goal is to obtain credentials as a Russian EPC champion, it intends to engage the capabilities of Russia's supply chain, technology providers, and energy institutions, so that it can deliver on its promise both inside Russia and the wider region.
"We are proud to leverage our expertise in procurement and local operations to develop, champion, and support Russian engineering capacity, contractors, technologies and tools in support of the industry's future development," added Iskander.
Petrofac considers Russia to be a large market opportunity. The company has been present in the country since 1993 with offices in Moscow and Sakhalin Island. Sakhalin Technical Training Centre has been in operation since 2006, training over 23,000 delegates in the last five years. The firm further extended its reach on this island in 2017, after getting a contract from Sakhalin Energy for its onshore processing facility.
Recently, Petrofac's legal problems were sorted out, after a UK court ordered the company to pay a fine of about $105 million in sentencing related to seven historic bribery offences. The sentence was issued following Petrofac's plea agreement in late September with the UK Serious Fraud Office (SFO) in relation to its investigation into the company's historical use of agents.