Piedmont Natural Gas picks builder for North Carolina LNG facility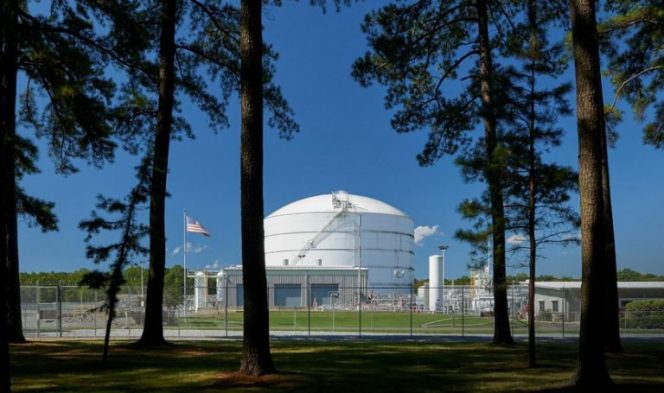 ---
Piedmont Natural Gas, the Charlotte-headquartered energy service company, has chosen a unit of Matrix Service Company to build its LNG facility in Robeson County, North Carolina.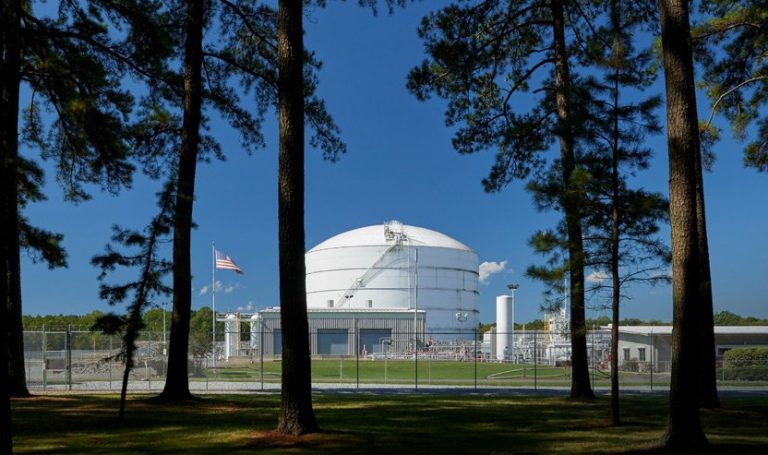 Piedmont Natural Gas said last week that the facility would be built by Matrix Service.
According to the company's statement, the facility will help Piedmont Natural Gas continue providing customers with a reliable supply of natural gas during peak usage days when extremely low temperatures create a higher-than-normal demand for natural gas.
Construction of the 1 bcf storage facility is expected to begin in May of 2019 with an estimated completion date in the summer of 2021.
The project, estimated to cost approximately $250 million, will be the fourth LNG facility Piedmont owns and operates. The other facilities are located in Nashville, Tennesee, Bentonville, and Huntersville.