PipeChina breaks ground on LNG terminal
State-owned China Oil and Gas Pipeline Network (PipeChina) has started building a liquefied natural gas import terminal in China's Shandong province.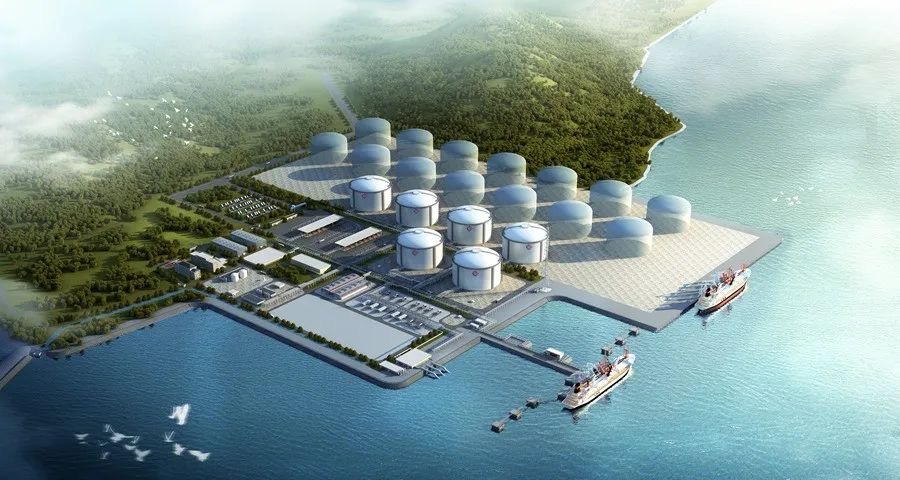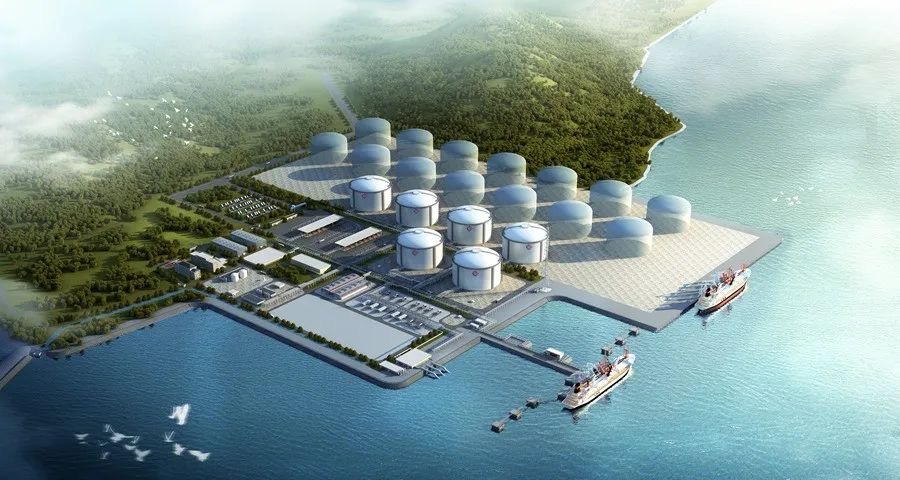 The LNG facility located in coastal city Longkou is the first infrastructure project of PipeChina since its establishment last year.
CNOOC transferred the LNG project's management rights to the state pipeline network company in April 2019.
PipeChina is building the facility together with Nanshan Group.
According to PipeChina, the completed terminal will be able to receive around 20 million tonnes of chilled fuel.
It will also be capable of supplying around 28 billion cubic meters of gas to the grid.
PipeChina sees the completion of the first LNG terminal phase, which includes 5 mtpa import capacity, in 2023.
The first phase includes the construction of six 220,000 cubic meters storage tanks and a jetty able to accommodate the world's largest LNG carriers.
The jetty will also be capable of loading small-scale LNG vessels.