Pipeline construction started at Estonia's Paldiski LNG terminal
Estonia's natural gas system operator Elering said its partner Connecto AS started construction of the pipeline connection for the future Paldiski LNG terminal.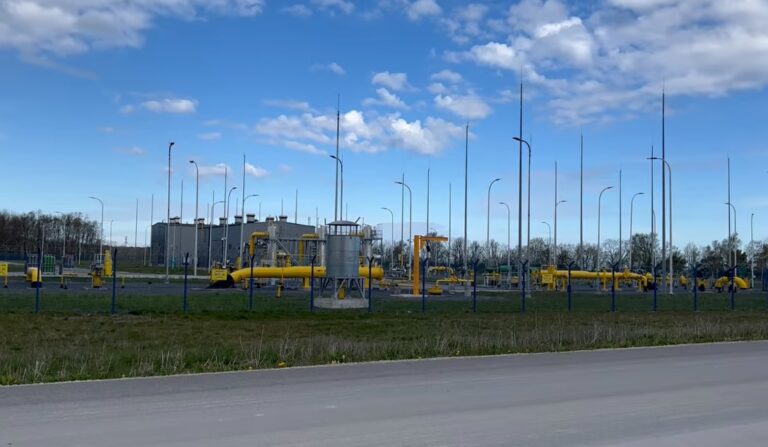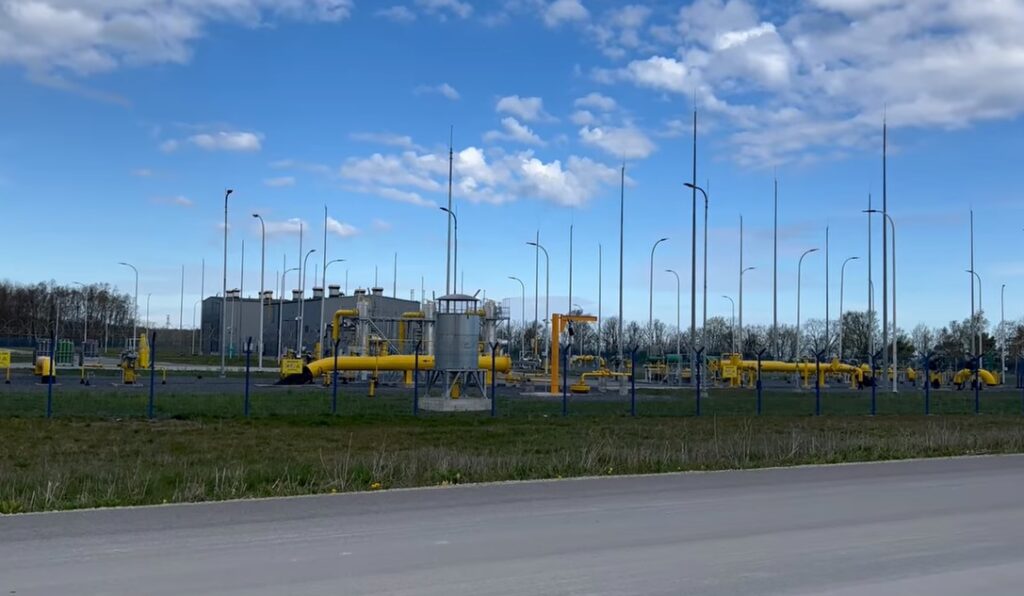 Paldiski LNG terminal is a proposed FSRU-based LNG import terminal. Estonian energy company Alexela is partnered with compatriot investment firm Infortar on the terminal.
The completion of the Paldiski LNG terminal will take place in two stages. The first stage will include the construction of the connection with Balticconnector pipeline and the rental of an FSRU. Then, in the second stage, a permanent solution will also be built for the terminal.
Elering is to establish the necessary pipe connections. The preparations to ensure the construction of the pipeline connection for the terminal started in early spring. On 8 June, Elering said that the actual construction activities started last week.
Connecto AS, a partner of Elering in relation to the maintenance and construction work on the gas infrastructure, is the main contractor.
"Connecto commenced work in Paldiski last week. The route of the gas pipeline has been marked and the current focus is on preparatory work for the installation of the overland pipeline," said Taavi Veskimägi, chairman of the management board of Elering. "We managed to shift the commencement of the biggest work stage of the overland part – the initiation of directional drilling work from the compressor to the coast – earlier than previously expected, with work already beginning in July."
The construction work of the Elering's connection is divided into four major stages:
Overland pipeline from the compressor station to the coast;
Submarine pipeline from the coast to the mooring quay;
Gas installations situated on the mooring quay;
Connecting equipment between the quay and the floating terminal for receiving gas from ships.
Elering said that although the work for building the connection will initially begin on land, the initiation of substantive activities in the near future for the completion of the other stages is possible as well.
The company also noted it already possesses the majority of the equipment and materials required for building the LNG floating terminal connection.
The length of the connection from the compressor station to the mooring quay is approximately 1.2 kilometres.