PK OEM Parts is Shifting Up – From Parts Supplier to Total Provider
For decades PK OEM parts supplied high quality parts suitable for Wärtsilä engines across the world. Over the years they haven't sat still, and PK OEM parts is gradually shifting up. Starting in 2016 with the distribution of spare parts suitable for GEA Westfalia, Alfa Laval, and ABB turbochargers, through to the present day with a complete power range of Niigata Power Systems.
PK OEM Parts started as a broad supplier to the shipping industry in 1981. Gradually, they shifted their focus to become a specialist in 4-stroke diesel engine parts, and in the 90's they introduced their first portfolio of spare parts suitable for Wärtsilä Vasa 32 engines. By staying true to their core beliefs and strategy, they have managed to grow steadily and expand their engine portfolio with spare parts suitable for the Wärtsilä 46 and 32 engine series.
New premises, new opportunities
An exciting new chapter began in 2016 when they moved to new, modern and environmentally friendly premises. In the years that followed, they teamed up with TULLP, a Dutch company specialising in spare parts suitable for Westfalia and Alfa Laval separators, and they launched a range of spare parts suitable for Wärtsilä 38A/B and Wärtsilä 50DF engines. In addition, they introduced a wide range of spare parts suitable for ABB turbochargers. With the new modern warehouse and assembling facilities, the first step in "shifting up" was initiated.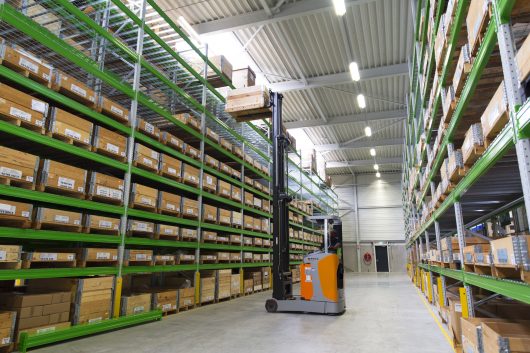 Cooperation with Niigata Power systems
PK OEM parts noticed a change in their customer base – they needed more than just a quality spare parts supplier. More and more they were being asked for total solutions and, with their field of expertise in engines, the logical step was to look for an engine manufacturer willing to cooperate with them. Niigata Power systems were high on the wish list, with their ability to offer the complete drive train – from the engine up to a Durable Azimuth Propeller with super maneuverability in all harbors and oceans.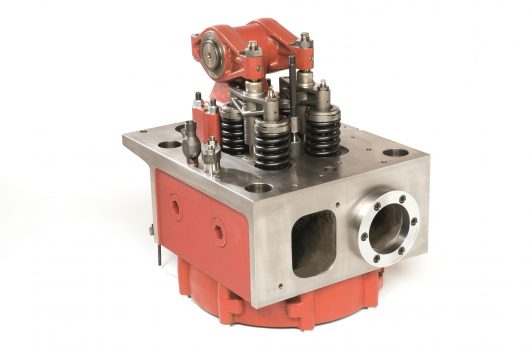 Niigata's Dual Fuel Engine
Natural gas burns far cleaner than (heavy) fuel, to which there is growing interest in the ship field. Niigata has successfully delivered the world's first 4 stroke Dual Fuel engine for Fixed Pitch Propeller directly couple driven LNG fueled harbor tug boat. It offers high dynamic performance of load following capacity in gas mode, equivalent in diesel mode for tug operation, and safe redundancy as it can instantly switch between gas and diesel mode.
Introduction at Nor-Shipping
At Nor-Shipping, the cooperation with Niigata will be initiated at the booth of "NORWEST marine AS", PK OEM parts' service partner for Norway. As service partner in Norway, they will be responsible for the installation and service of Niigata engines.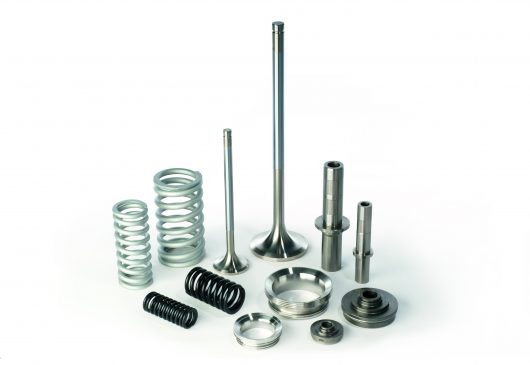 Norwest Marine Service AS
Established in 2010, and located in Husøy, Norwest Marine Service AS are a well-respected name in the Norwegian Maritime industry. With a well-equipped workshop and an outside dock, they do reconditioning of engine components such as cylinder heads, liners, coolers and pumps. Their field of expertise is the service of two stroke and four stroke engines, propellers, gearboxes and turbo chargers. Additionally, they can provide supervisors & mechanics for any kind of engine work. This fits Niigata's program very well…
For more information pay a visit at Nor-shipping stand D06-18 or visit www.pkoemparts.nl, www.niigata-power.com and www.norwestmarine.no
Note: The opinions, beliefs, and viewpoints expressed in this article do not necessarily reflect the opinions of World Maritime News.