Plymouth set to host European wave and tidal conference
The University of Plymouth has won a bid to hold the European Wave and Tidal Energy Conference (EWTEC) at its premises in September 2021.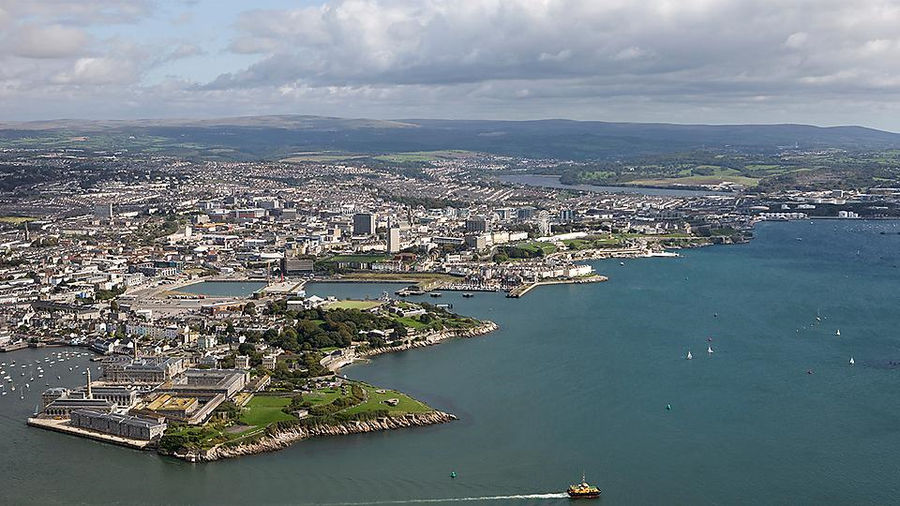 The biennial event was first held in 1993 and provides a forum for the leading figures from the offshore renewable energy sector to meet, interact, present their latest research and debate new ideas and issues pertinent to wave and tidal energy conversion.
Running from September 5-9, the conference will – subject to COVID-19 guidelines at the time – be held at the University of Plymouth and other venues in and around the city, such as Plymouth Guildhall and The Box.
It is set to incorporate a full programme of lectures, workshops, technical visits and poster sessions as well as social activities such as a gala dinner.
Registration for the event is now open, with an early bird package available for those wanting to attend, although this is subject to change depending on any changes to the Government's COVID-19 guidelines
"Due to the ongoing COVID-19 situation, while we are hopeful we will be welcoming as many delegates as possible to the University of Plymouth in September, we have contingency in place to move some or indeed all of the event online should this be necessary. We will constantly be monitoring government guidelines, and will only run the event face to face if it is safe to do so", the conference organisers said.
Deborah Greaves, Head of the University's School of Engineering, Computing and Mathematics, and Chair of EWTEC 2021, said: "We are so delighted to be welcoming EWTEC 2021 to the University of Plymouth. We have a proud history of excellent coastal and ocean engineering, and continue to attract talented scientists to join the search for innovative solutions to global engineering challenges.
"This conference provides our guests with the opportunity to hear from key figures in the European wave and tidal energy sector, which is an integral element of the demand for clear and sustainable energy. It also gives us the chance to showcase our world-leading research and state-of-the-art facilities, and give attendees a flavour of the excellence and innovation that Plymouth has to offer".