PNG LNG-fed power station near Port Moresby starts operation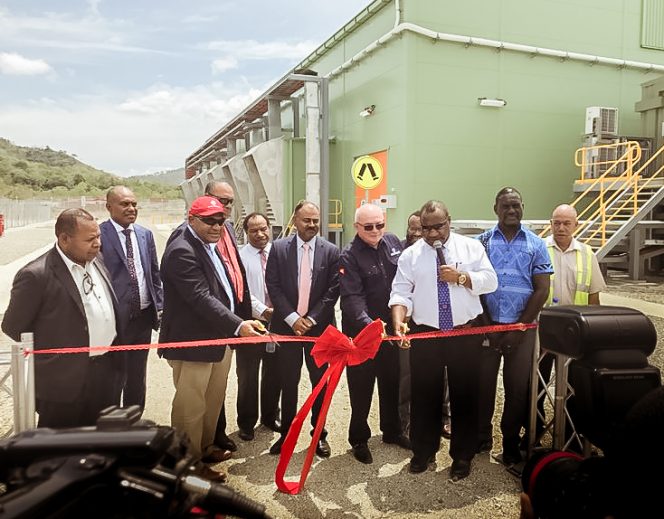 ---
Perth-based LNG engineer Clough said the natural gas-fueled Port Moresby power station in Papua New Guinea has been officially opened. 
The facility was inaugurated at the beginning of December last year, Clough said in its statement.
The power station is the first-ever utility-scale gas engine project in the country.
The facility, developed by NiuPower, a partnership between Oil Search and Kumul Petroleum, uses natural gas supplied by the PNG LNG project to feed six gas engines and generators.
It has the capacity to produce 58MW baseload power to the Port Moresby power grid through a new power line and substation network. This represents approximately 29 percent of the installed capacity of the Port Moresby system.
Clough, in consortium with Wartsila, was responsible for the engineering, procurement, and construction (EPC) to develop the POM power station near Port Moresby.