P&O Cruises' LNG-powered cruise ship leaves Meyer Werft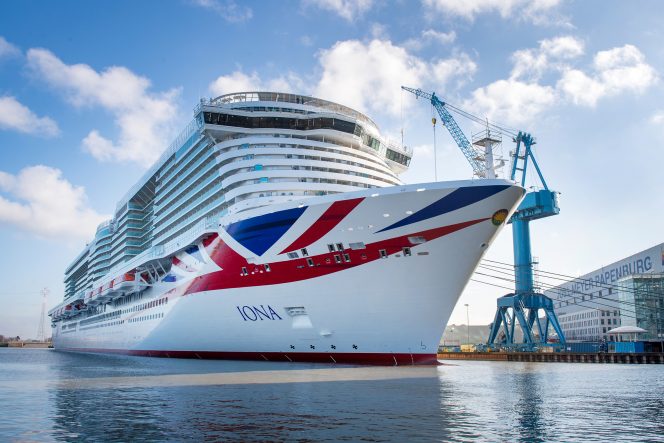 ---
German shipyard Meyer Werft said that the 100 percent LNG-powered Iona being built for Carnival Corporation's P&O Cruises left the yard. 
The vessel left Papenburg on Wednesday to be conveyed on the river Ems to Eemshaven in the Netherlands, the shipyard said in its statement.
The ship is planned to arrive in Eemshaven on Thursday evening, after which it will go through several days of technical and nautical sea trials on the North Sea.
Iona will proceed in reverse up the river Ems to the North Sea. This approach has proven successful in the past as it makes it easier to maneuver the ship. Two tugs will be providing assistance in the process.
The ship has a rating of 184,000 GRT and measures 344,5 m in length and 4 m in width, with capacity for 5,200 passengers.
Iona will be the first of this type in P&O Cruises' fleet and is scheduled for delivery during the year.