Poland to build 2nd FSRU due to Czech and Slovak demand
The Polish climate minister told reporters that the country might build a second floating storage and regasification unit (FSRU) due to the interest of the Czech Republic and Slovakia in buying more LNG.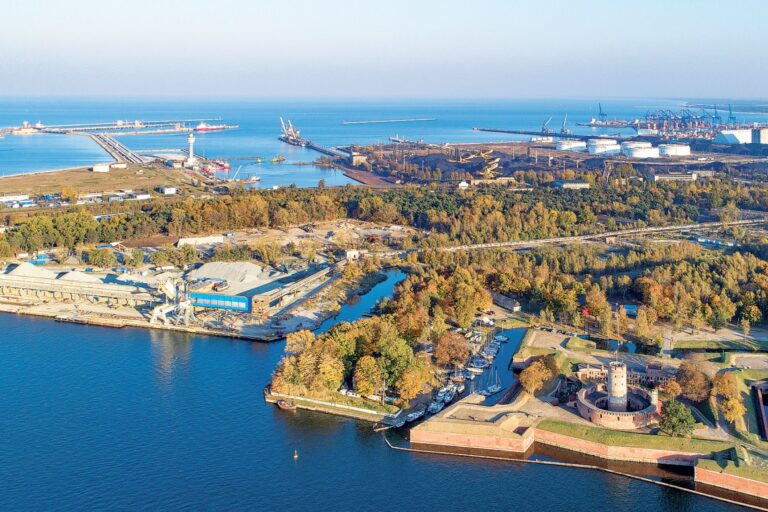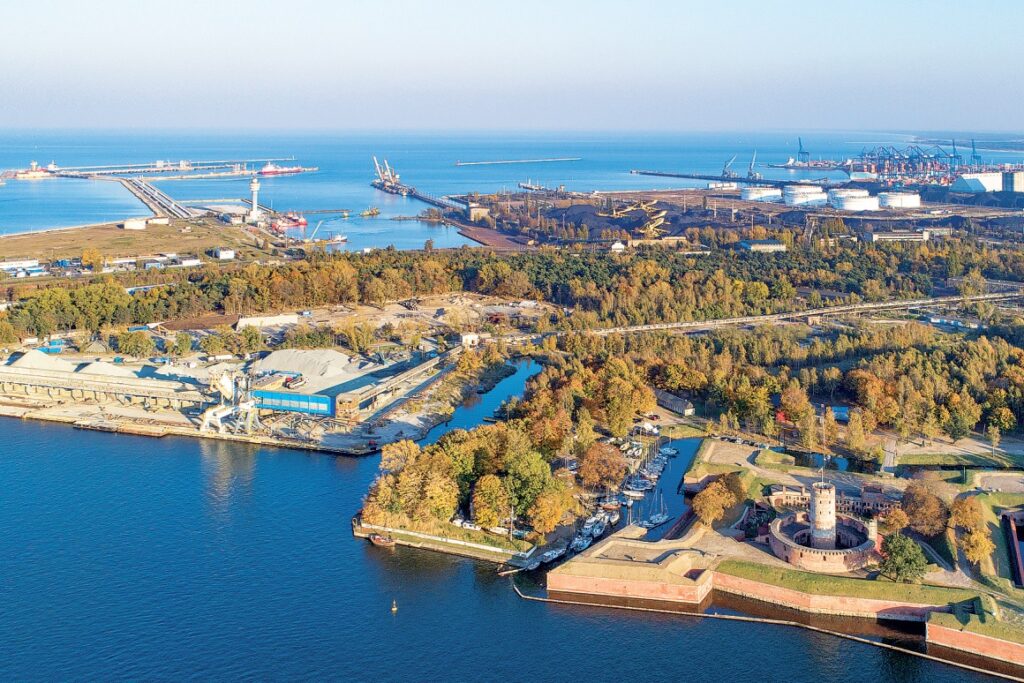 Poland has an existing LNG terminal in Świnoujście that GAZ-SYSTEM (previously Polskie LNG) launched back in 2010. Its annual capacity is 6.2 billion cubic metres of LNG. In addition, it is currently undergoing an expansion to go up to 8.3 billion cubic metres a year by 2023.
Polish LNG company GAZ-SYSTEM also revealed plans for an FSRU-based LNG terminal at the Port of Gdansk to be operational as of 2025. The FSRU terminal will be capable of unloading, storing, and regasifying LNG. Its initial capacity will be up to 6.1 billion cubic metres of LNG per year.
In late March, the company placed an order for regasification services as part of the first phase of the FSRU open season.
Climate minister Anna Moskwa gave an interview to the BiznesAlert saying the county is prepared for any scenario on the gas market after Russian gas deliveries suspension. This specifically includes a possibility of a second FSRU unit since the Czech Republic and Slovakia are also looking for alternatives to Russian supply and are both interested in the supply from the Gdansk FSRU terminal.
She said there are various options to consider; besides the planned FSRU, another FSRU can always be built at the same place. This way, you need to pay for two ships, already having a wharf and a breakwater. This, however, would be the responsibility of the neighboring countries, Moskwa stressed.
In addition, she said the country would like to enter a floating terminal into REPowerEU, the European Commission's plan to make Europe independent from Russian fossil fuels well before 2030.
It remains to be decided whether it will have 6 or 12 billion cubic meters. depending on the interest.