Polarcus to end 'Barbaros Hayreddin Pasa' contract in October
The contract between state-owned energy company Turkish Petroleum and marine seismic player Polarcus for support work aboard the Barbaros Hayreddin Pasa vessel will come to an end on October 3, 2018.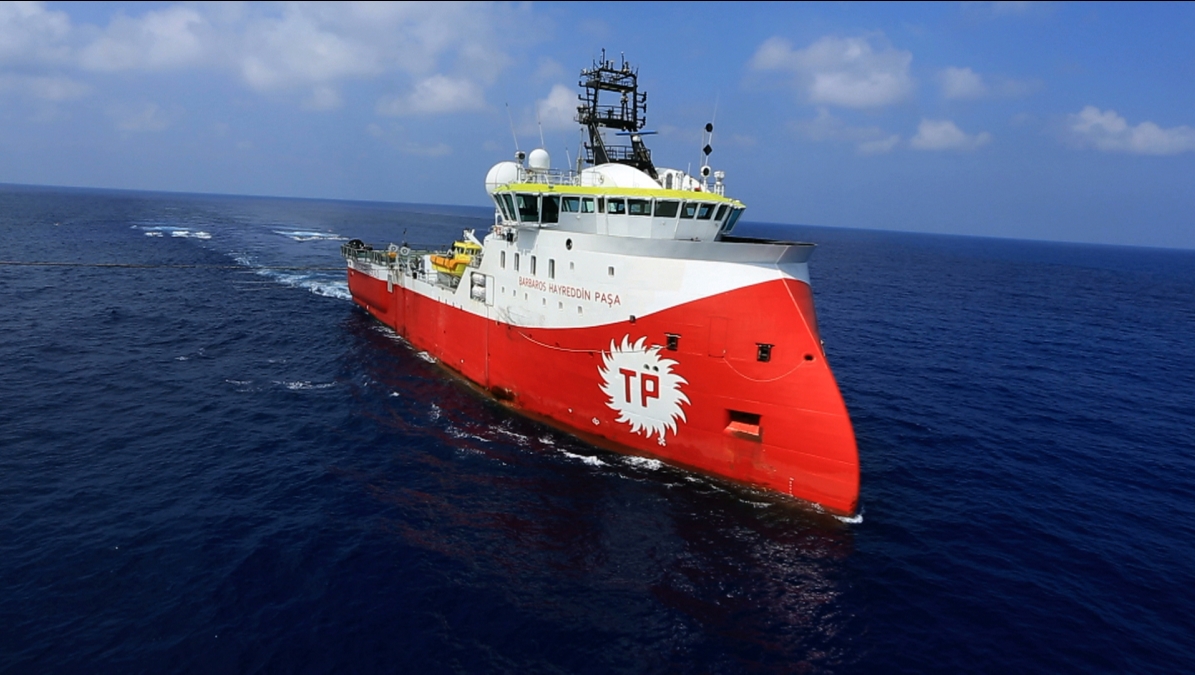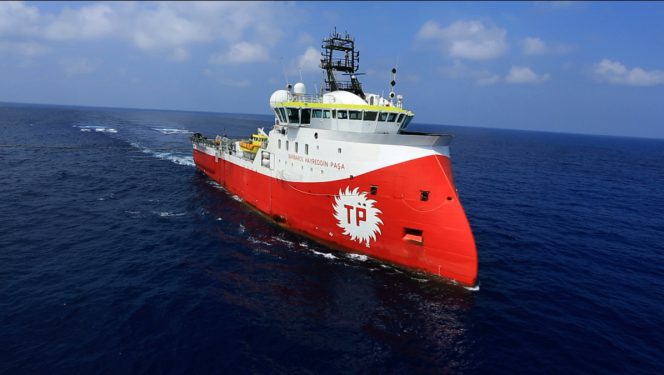 Polarcus said on Friday that the contract would end following more than five years of successful service delivery. The company added that it would be assisting its client to ensure a safe and efficient transition of the services.
The original agreement for the vessel was made in January 2013 and included the sale and reflagging of the eight-streamer 3D seismic vessel Polarcus Samur combined with the provision of seismic data acquisition, fast-track data processing, management and crewing services for the vessel over a three-year period.
After the sale, the vessel was renamed in honor of the Ottoman Navy admiral Barbarossa ('Redbeard') Hayreddin Pasha (1478-1546).
In January 2016, Polarcus announced a two-year extension of the support services agreement with Turkish Petroleum.
The deal covered seismic data acquisition management, maritime management, and crewing support during marine seismic operations onboard the vessel.
It is worth reminding that the Barbaros Hayreddin Pasa became a matter of international dispute between Turkey and Cyprus back in 2014 and 2015.
The vessel's presence in Cypriot waters, which according to the government of Cyprus was a violation of the country's sovereign rights, was reason enough to stop reunification talks between Greek and Turkish Cypriots.
The two sides resumed peace talks following the vessels departure from Cypriot waters in April 2015.
As seen on MarineTraffic, the vessel is currently conducting a seismic operation of the Turkish coast.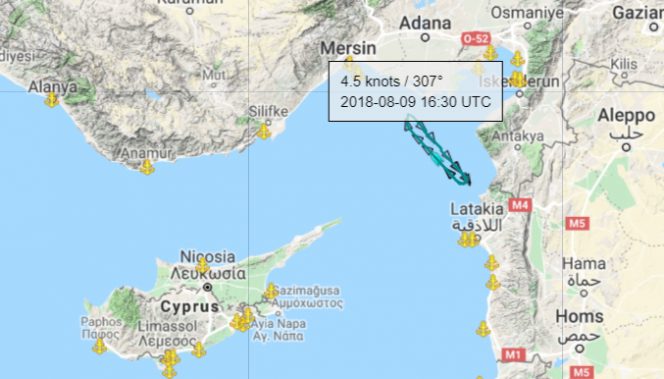 This has also been confirmed by TPAO in an email sent to Offshore Energy Today.
TPAO said: "Barbaros Hayreddin Pasa is currently performing data acquisitions for our upcoming drilling operations in shallow waters in the East Mediterranean."
Offshore Energy Today Staff