Polish consortium to decide on small-scale LNG terminal in Gdansk
A Polish consortium is to decide on the construction of a small-scale LNG terminal in Gdansk following the completion of a feasibility study.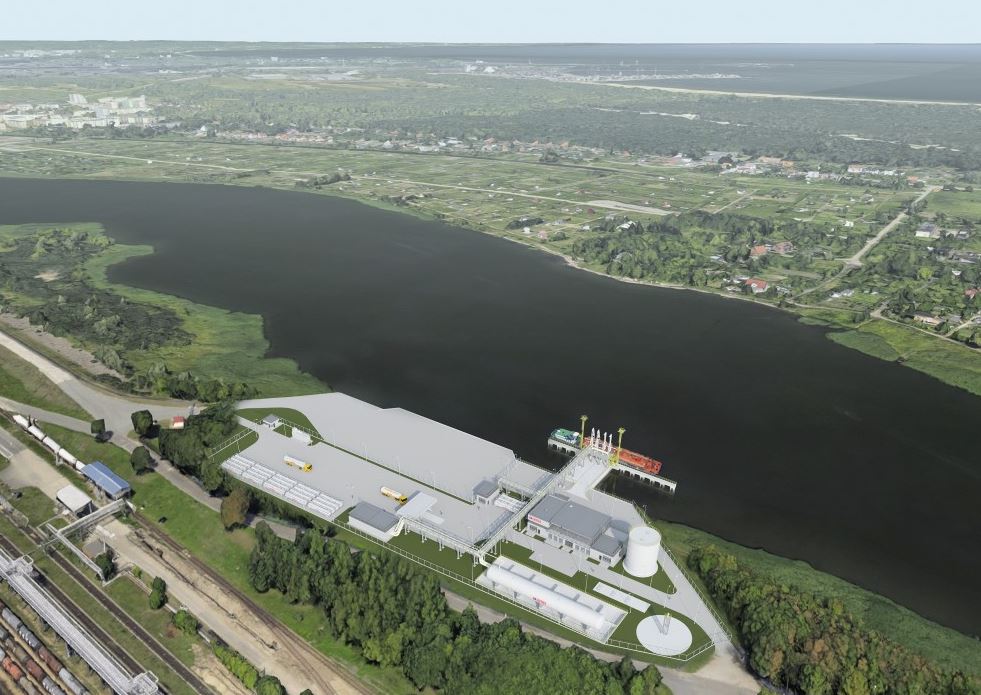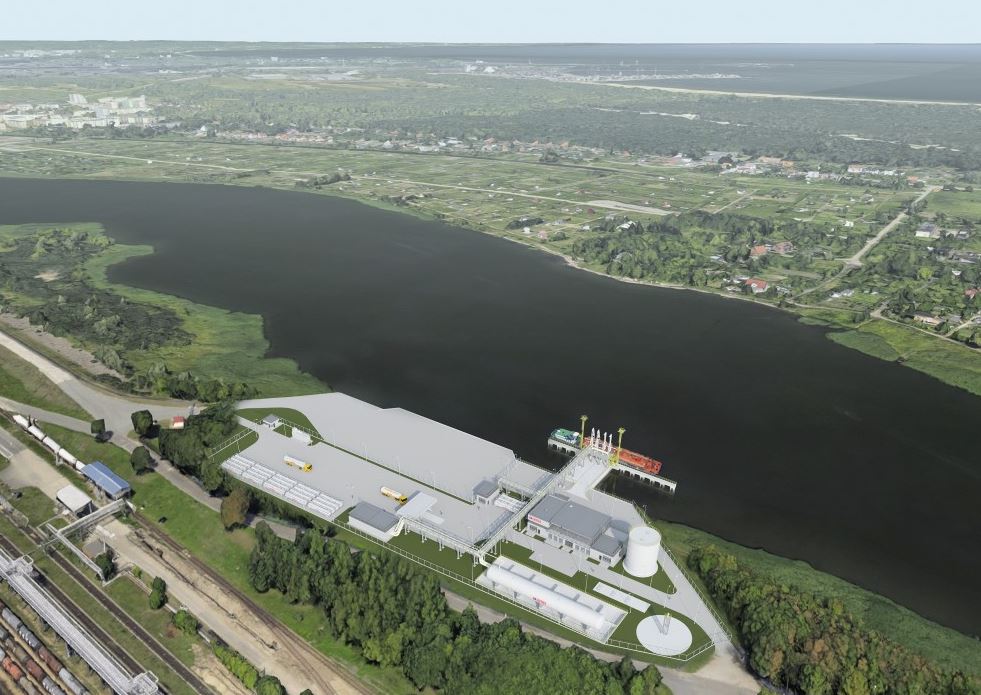 The small-scale LNG project, co-financed by a European Union fund known as the Connecting Europe Facility, is an initiative by Polish energy company Lotos Group and compatriot gas grid operator Gaz-System.
The terminal would be the first such facility in Poland, which could help increase the use of LNG as a fuel in both maritime and road transport, Lotos Group said in a statement on Tuesday announcing the completion of the feasibility study.
The next step for the project partners is to decide whether they will proceed with building the small-scale facility.
The small-scale LNG terminal in Gdansk will serve as a handling and logistics hub supplying service stations, vessels and off-grid facilities.
LNG will be transported using dedicated tankers and cryogenic containers.
The project is related to the planned capacity expansion of Poland's first LNG terminal in Swinoujscie and the project to install a floating storage regasification unit in the Gdansk Bay, the statement said.
The small-scale project involves the construction of an LNG storage tank, a loading and unloading system for the vessel station, bunkering facilities for ships as well for trucks and containers.
The terminal's target storage capacity may exceed 3,000 cubic meters as the project partners are looking to tap into the potential of the LNG bunkering market.
Located within the Baltic-Adriatic Corridor of the Trans-European Transport Network (TEN-T), Gdansk may become a "significant logistics hub for LNG supplies along the entire corridor, enhancing the chances for increased use of LNG as an attractive alternative fuel in transport", the statement said.
The LNG hub in Gdansk could also supply LNG to areas in Poland without access to the gas grid, it said.