Port of Galveston Inks 10-Year Berthing Agreement with Disney Cruise Line
The US Port of Galveston has finalized a new agreement with cruise company Disney Cruise Line, extending preferential berthing agreement rights at the port for an additional 10 years.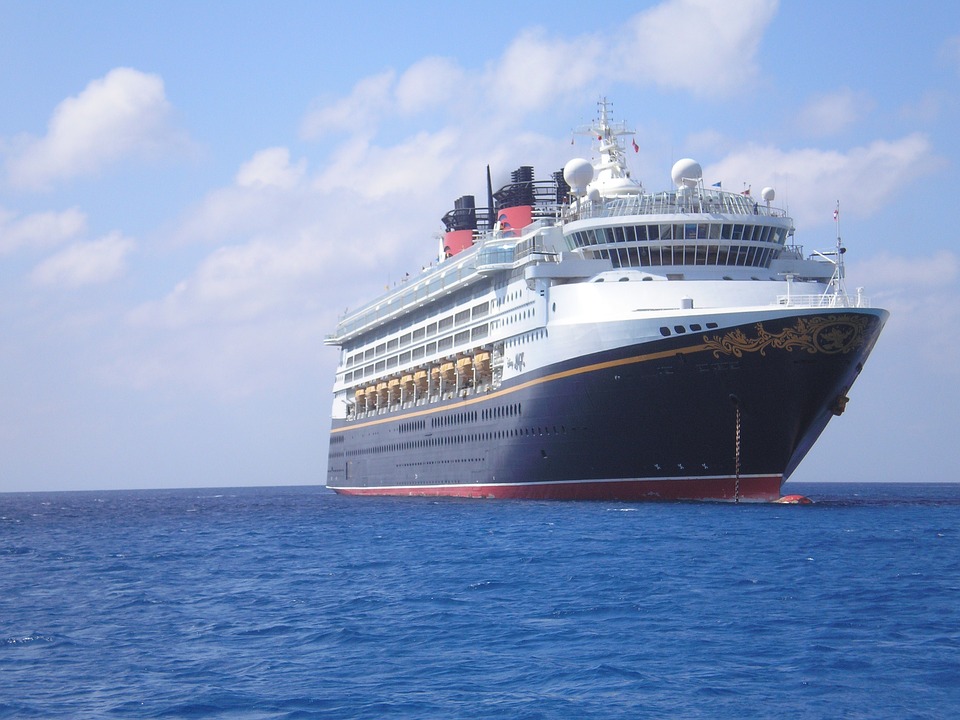 The agreement also includes an option to renew two additional five year periods effective November 1, 2018.
As informed, the new agreement outlines plans for a shared cruise terminal that will accommodate a ship equal to or larger than the Disney Magic/Disney Wonder class of vessel.
Additionally, it is projected that Disney will nearly double its sailings over the first five years of the potential 20-year agreement. The cruise line has three new cruise ships on order at Meyer Werft shipyard in Germany, slated for delivery in 2021, 2022 and 2023, respectively.
"September 22, 2012 marked the first time ever that a Disney Cruise Line ship set sail from the State of Texas with the maiden voyage of Disney Wonder. The port has been seasonal homeport to both Disney Wonder and Disney Magic ever since," Rodger Rees, Port of Galveston CEO/Port Director, commented.
"We are proud to be one of the few selected homeports for Disney Cruise Line," Rees added.
"As we plan to expand our fleet and introduce new experiences and entertainment aboard our ships, we couldn't be more excited to extend our commitment with the Port of Galveston," Jeff Vahle, president of Disney Signature Experiences and Disney Cruise Line, said.