Port of Rotterdam Investing USD 85 Mn in Port of Pecém
The Port of Rotterdam has entered into a EUR 75 million (USD 85 million) investment deal targeting the development of the Brazilian port of Pecém.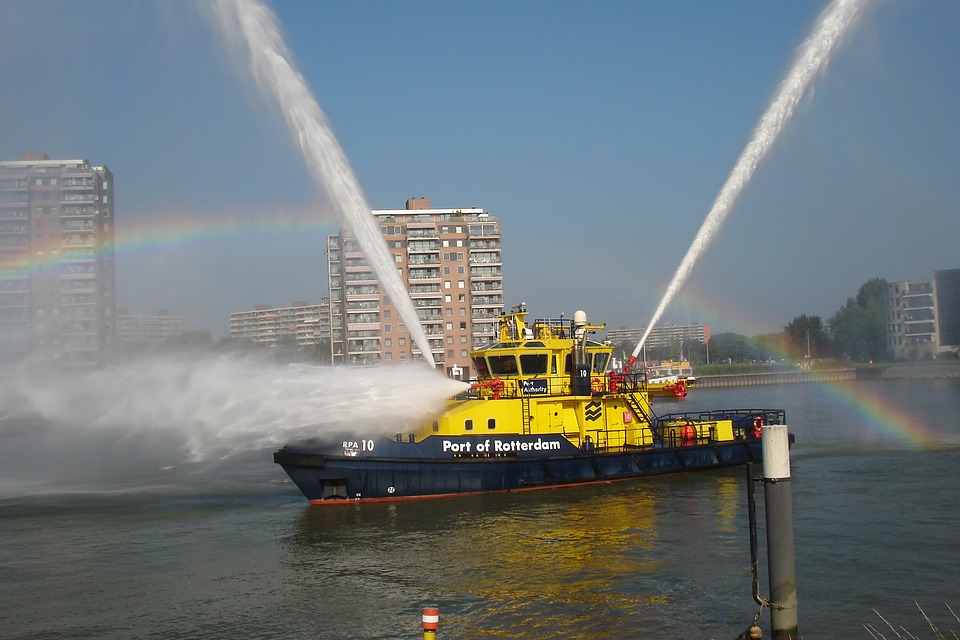 The agreement, signed between Allard Castelein,the CEO of the Port of Rotterdam Authority, and Camilo Santana, Governor of the Brazilian state of Ceará, on October 24, defines the terms of Rotterdam's investment into Pecém's port-industrial complex, constituting a 30% share in the enterprise.
In addition, the Port of Rotterdam Authority will gain a joint say in strategic and investment decisions as well as representation in the Brazilian port's Executive Board, Supervisory Board and management.
"Our participation in the port of Pecém is a great opportunity. This port has clear growth potential and its strategic situation gives it a strong position for developing into Northeast Brazil's foremost logistics and industrial hub. This in turn will create new opportunities for international trade flows and investments from Europe," Castelein said.
The partners expect to conclude the definite participation agreement before the end of 2018.
The deal comes on the back of a memorandum of understanding (MoU) signed between the port and the State Government of Ceará, Brazil, in 2017.
The Industrial Port Complex of Pecém, situated close to Fortaleza, is a brownfield port handling mainly coal, iron ore, containers and LNG.
In addition to the Port of Pecém, Port of Rotterdam is developing another Brazilian port, Porto Central, near Vitória in the State of Espírito Santo.
The port is also engaged in two joint ventures, one with the Sultanate of Oman for the management and development of SOHAR Port & Freezone, and the other for the development of Kuala Tanjung, Indonesia.