Ports – the place where it all starts for offshore energy
Marcel Pater, Commercial Manager at North Sea Port, explains the role of ports for the development of offshore energy and the importance of appropriate infrastructure for successful energy transition to net-zero.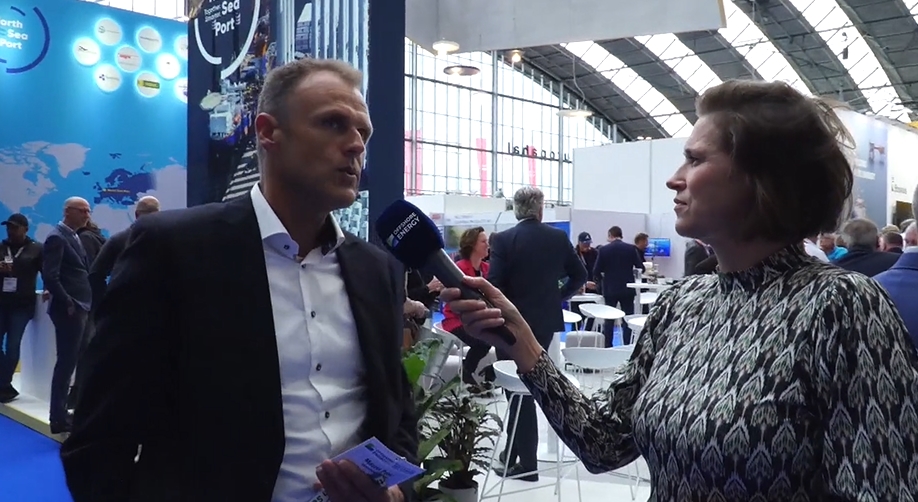 Interviewed by Navingo's Content Specalist Coco Kossmann, Pater spoke about the North Sea Port, which serves as the international base for offshore projects in the North Sea and even worldwide.
Discussing the role the ports have in the energy transition process, Pater said: "The role of the port is to create space.
"The infrastructure for energy supply has to be created – for example, the offshore wind farms supply energy directly to the port from the coastline of the North Sea, so we create space for the development of say hydrogen plants to cover the needs of the local companies in the port. Therefore, the green hydrogen is created in the port, and consumed in the port.
"Also, the offshore energy wind farms are installed from the port, maintained from the port, and everything is clustered around energy".