Posco procures carbon-neutral LNG from RWE
Korean steel company Posco received a cargo of 64,000 tons of carbon-neutral LNG cargo from Germany's gas supplier RWE.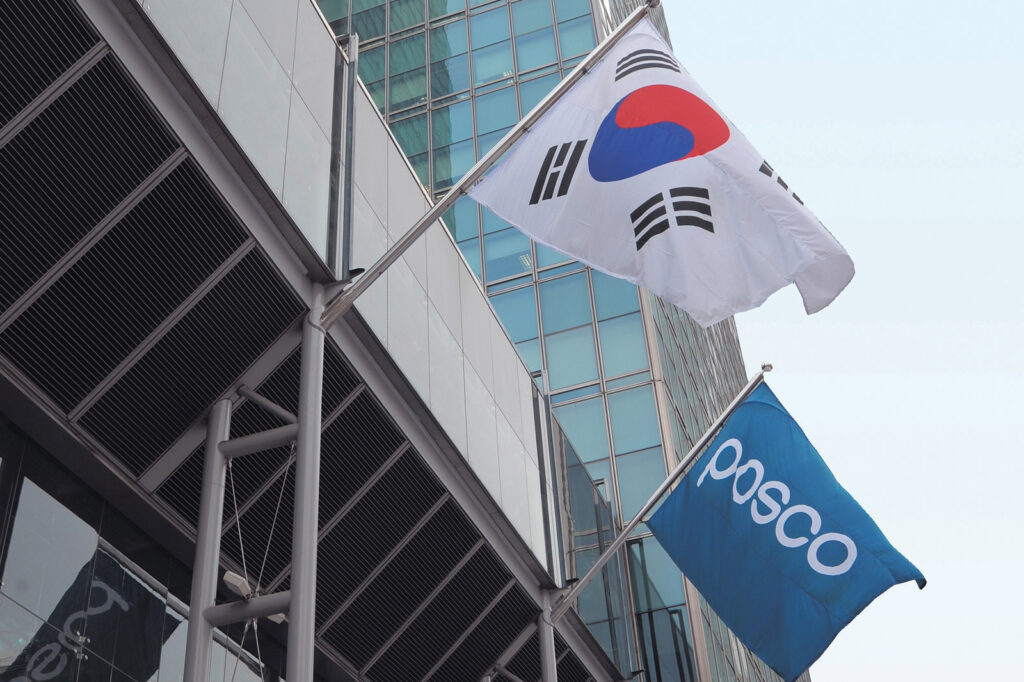 Posco bought carbon offset cargo via its Singapore unit to strengthen its environmental, social and governance (ESG) profile.
The cargo was delivered to the Gwangyang Terminal, South Korea on 19 March.
Carbon emissions associated with the LNG cargo from wellhead to delivery, including exploration, production and transport, have been offset. This is achieved through the retirement of a corresponding amount of carbon credits, Verified Emissions Reductions (VER) certificates. Carbon credits have been sourced and certified under the Gold Standard, and will be retired in order to compensate for the associated CO2 emissions of producing and delivering the cargo to Korea.
The carbon emission intensity of the cargo delivery was estimated using the Wood Mackenzie LNG Emissions Tool.
The 64,000 tons of the carbon-neutral LNG that Posco purchased is equivalent to 35,000 tons of carbon offsets.
Senior vice president at POSCO Ji-Won Suh said: "We acknowledge that tackling climate change is not a matter for the future but rather a pressing issue that requires immediate action to create a better world. As one of the biggest steelmakers, we aspire to fulfill our responsibility to reduce our carbon footprint. Therefore, we would like to express our sincere gratitude to RWE for supplying our first carbon-neutral LNG which represents much to our business based on our strong partnership. We will also seek opportunities to collaborate with all our stakeholders to build a net-zero society worldwide."
Global head of LNG at RWE Supply & Trading Javier Moret added: "We believe offsetting of emissions can play an important role in fighting climate change during the transition to a carbon-free economy. Therefore, we are very pleased to have partnered together with our customer POSCO to deliver to them an LNG cargo with carbon offsets for their domestic market. Furthermore, we are delighted to be able to provide our customers with solutions for reducing their carbon intensity on a more regular basis in the future."
RWE is now able to provide all its customers with the opportunity to offset carbon emissions related to LNG deliveries through the use of emission reduction certificates.
In December last year, Posco vowed to become carbon neutral by 2050. This made it the second Korean company that introduced the carbon-neutral LNG following GS Energy, and the tenth company in the world.