Poten: Unipec king of VLCC charters, Lukoil doesn't make the cut
Unipec, a wholly-owned subsidiary of China Petroleum & Chemical Corporation, remained the king of the VLCC charter market in 2022 with 746 reported fixtures, according to Poten & Partners.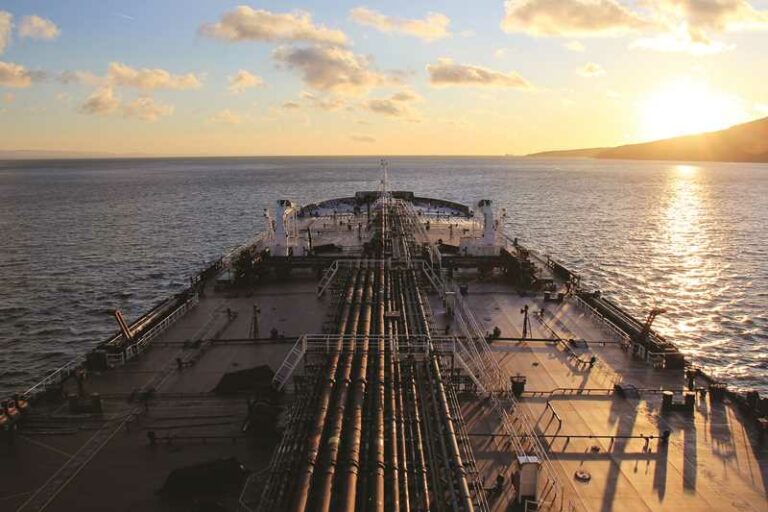 However, Russia's Lukoil has dropped out of the top 20 spot charterers. This is mainly due to Russia's war in Ukraine and subsequent sanctions on Russian companies which had a ripple effect across the tanker market.
Buying and/or shipping Russian oil became controversial due to the sanctions, resulting in changes in chartering behaviour. This mainly took the form of an increase in off-market fixture activity, and a dramatic shift in global trade flows.
The overall number of reported spot market fixtures in 2022 declined by almost 8% relative to 2021, Poten said. Nevertheless, the picture was quite different for the various segments: VLCC – up 23%, Suezmax – down 15% and Aframax – down 22%.
"The increase in VLCC fixtures was due to a significant increase in short-haul VLCC movements, while we suspect that the drop in reported Aframax and Suezmax fixtures was related to the Russian sanctions (less intra-regional trade in the UKC and Mediterranean and more long-haul trips to Asia. Overall cargo volumes and ton-miles were up across the board," Poten said.
Poten's data shows that ExxonMobil moved up to the second spot, relegating Shell to third, SK Corp entered the top 10 and Equinor dropped out.
Suezmaxes and Aframaxes
In the Suezmax segment, Total jumped to #1 from 9th place last year and ExxonMobil went from 7th to 2nd. Russian charterer Lukoil dropped out of the top 10, being replaced by India's IOC.
In the Aframax segment, the #1 charterer Shell registered only 145 fixtures, versus 225 for last year's #1 Vitol. Poten added that Lukoil and Aramco did not make the top 10 and that PTT and Phillips 66 were new on the list in 2022.
Moving forward, Russia's invasion of Ukraine and the West's strong reaction are expected to create longer voyages. Oil buyers across the globe are likely to hoard oil creating strong demand for tankers as countries seek energy security.