PRIMaRE launches call for abstracts
The Partnership for Research In Marine Renewable Energy (PRIMaRE) has launched the Call for Abstracts for the 7th PRIMaRE Conference.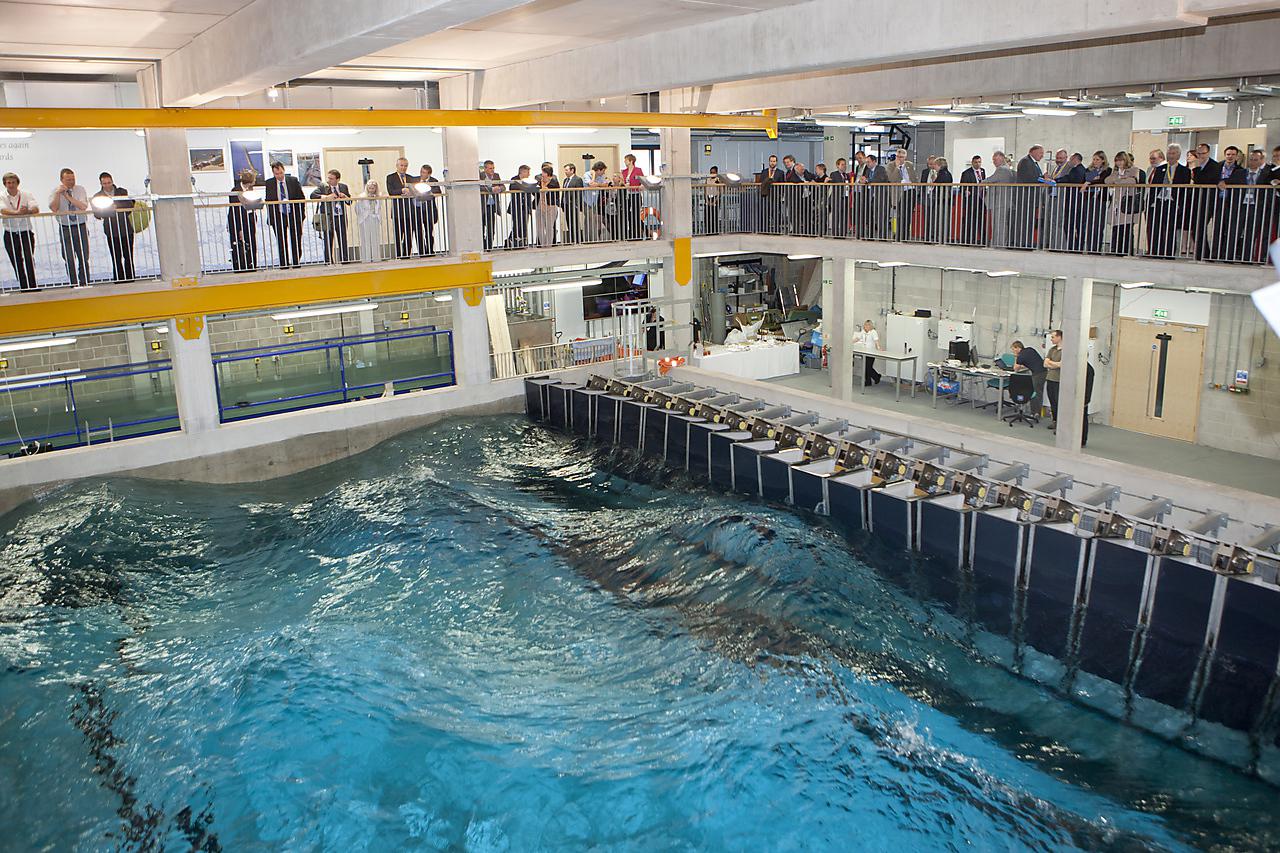 The abstract submission deadline is Friday 1st May 2020.
Due to the restrictions caused by the COVID-19 virus, the conference will take place online on the 7th and 8th July 2020.
University of Plymouth and Plymouth Marine Laboratory will run the event.
The PRIMaRE conference series is now in its 7th year.
The conference includes universities, industry and also research centres active in all aspects of marine renewable energy.
It expects to attract over 100 participants ranging from industrial developers, university researchers, marine environmentalists and policy makers.
The event aims to cover a wide range of topics in marine renewable energy, for example: technology, policy, environment, hydrodynamics, resource characterisation, materials, operation and management, etc.