Prosafe rig to support subsea tank removal at Thistle platform
Offshore accommodation provider Prosafe has been awarded a contract to provide accommodation in support of the redundant subsea tank removal and safe re-habitation of the Thistle Alpha platform in the UK North Sea.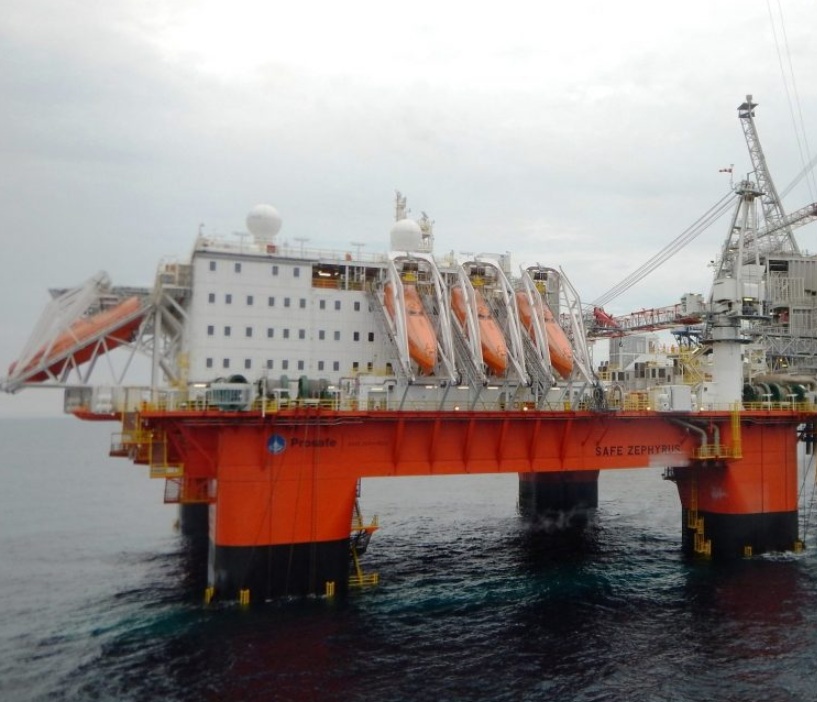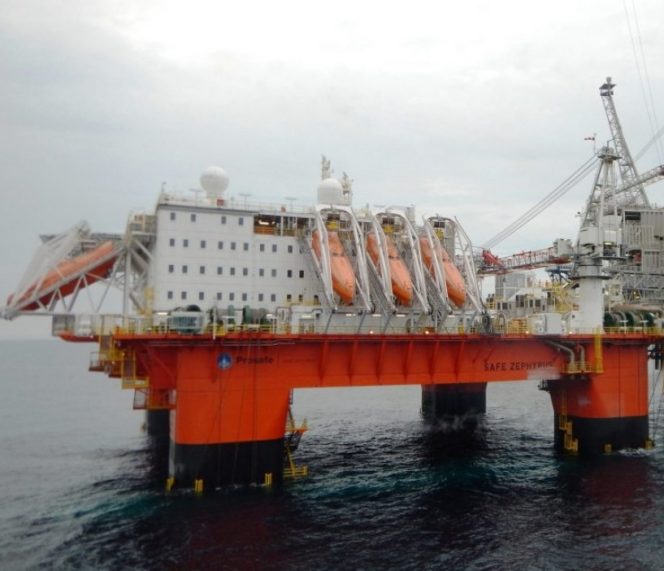 ---
Prosafe said last Friday that the contract had been awarded to its Safe Zephyrus accommodation rig.
Jesper Kragh Andresen, CEO of Prosafe says: "The mobilization of the Safe Zephyrus for this project shows the ability for operators to effectively use a capable and versatile accommodation vessel to support offshore activities, even if for a short period.
"Synergies with the existing contract commencing 1 May, also in the UK sector, will allow for a seamless transition meaning it's a win-win and Prosafe are extremely pleased to work with a new client."
Prosafe has not provided any further details about the contract.
To remind, EnQuest was in October 2019 forced to evacuate workers from its Thistle platform following an inspection relating to a support element on a redundant subsea storage tank. The platform has been shut ever since.
The Thistle Alpha installation is located 125 miles northeast of Sumburgh in the Shetland Isles and 275 miles northeast of Aberdeen, mainland Scotland, in block 211/ 18. The installation stands in a water depth of 161.5m.
The platform is a fixed, 60 slot drilling and production installation, comprising of a conventional steel jacket with four main legs, supporting 36 modules arranged on 3 deck levels. The platform was installed on the jacket in 1978.
In November 2019, EnQuest said it had already planned to remove the tanks on behalf of the decommissioning partners in 2020, with initial tendering having started earlier in 2019. EnQuest said that the program to remove the tanks had been accelerated, with contracts for the subsea and heavy lift operations "actively being progressed."
EnQuest said it was targeting production to return at Thistle during the course of the first half of 2020.
The Safe Zephyrus has also recently been awarded a contract extension from Shell for operations in the UK North Sea. Namely, Prosafe agreed with Shell to amend the original June 1, 2020, start date of the Safe Zephyrus at the Shearwater platform to May 2, 2020, by extending the contract by 30 days.
Safe Zephyrus is a DP3 semi-submersible accommodation rig. With beds for 450 persons, in single man cabins, the vessel is designed for worldwide operations in the harshest offshore environments.
Offshore Energy Today Staff