Proserv Opens Great Yarmouth Centre of Excellence
Proserv has officially opened its new purpose-built Centre of Excellence within Great Yarmouth's Beacon Park.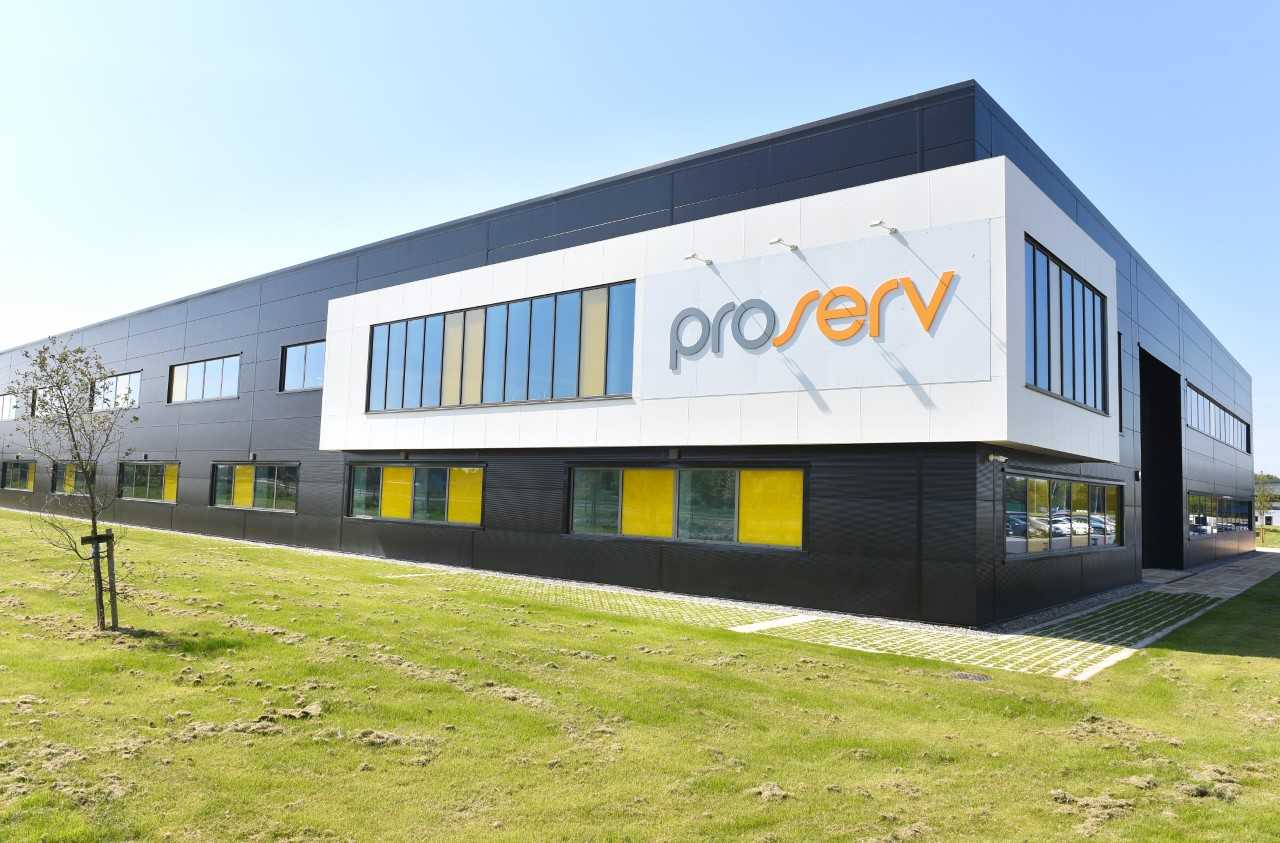 Developer, Great Yarmouth Borough Council, together with New Anglia LEP and key stakeholders, joined Proserv at the 65,000 sq ft 'Artemis House' to mark the occasion.
Davis Larssen, COO of Proserv, said: "Having just began building this exceptional site a little over a year ago, I would like to thank everyone involved in helping us reach this key milestone. This opening is a new chapter for us as we consolidate more than 180 employees from our previous two sites in the area. It's fantastic to see our workforce unite, ensuring we are well placed to not only meet customers' expectations but exceed them, now and in the future."
Beacon Park is part of the Great Yarmouth and Lowestoft (New Anglia) Enterprise Zone, which focuses on attracting and supporting energy-related businesses within the East of England.
Great Yarmouth Borough Council, with support from the Local Enterprise Partnership, developed the site and remain landlord for the facility.