Proserv to upgrade subsea control equipment for Repsol's Yme field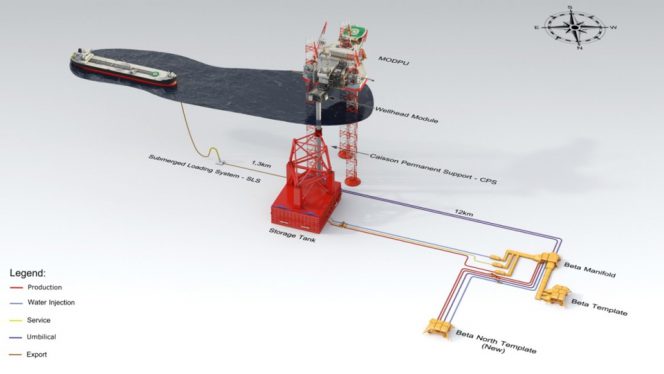 Energy services company Proserv has secured a contract worth over $5.5 million with Repsol to upgrade and build new subsea production control equipment for the Yme field redevelopment in the Norwegian sector of the North Sea.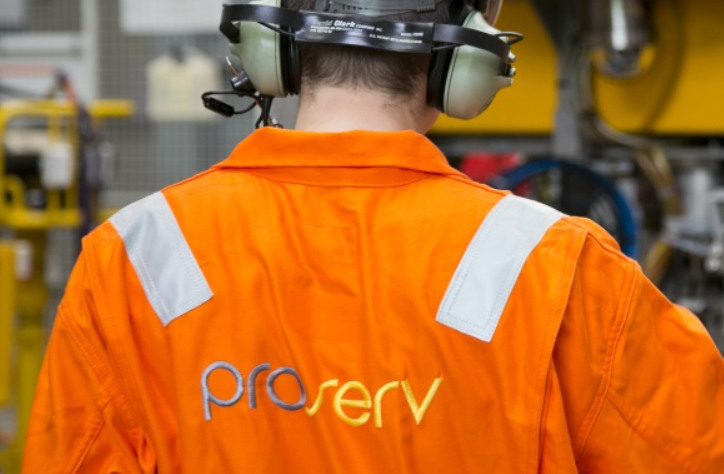 Repsol submitted a revised plan for development and operation (PDO) of the Yme field to the Norwegian Ministry of Petroleum and Energy in December 2017.
The revised PDO was based on re-use of existing facilities that were installed on the field during the development in 2007 to the extent possible, a new wellhead module on top of the existing caisson, and the lease of a mobile offshore drilling and production unit.
Repsol plans to reuse the existing storage tank, caisson, pipelines, subsea templates and offloading system. In addition, all existing wells will be used and further wells will be drilled.
Proserv's work scope initially covers the refurbishment and upgrade of the existing subsea control system, Proserv explained on Monday, adding that the life of the existing equipment will be extended significantly beyond its original design life.
The entire subsea control system will be upgraded to provide high speed data management and transmission capability with sufficient capacity for future field expansion or increased data capture.
Henrik Johnson, region president for Scandinavia at Proserv, said: "We are starting to see strong uptake for our Augmented Control Technologies (ACT) approach which helps clients optimize their subsea production in a more cost-effective way."
He added: "We don't see such an award as a one-off discrete project, but rather the start of a life of field relationship where our role is to provide the best technical and service support whilst maximizing our clients' returns over the entire asset life."
As part of the workscope, Proserv will engineer, manufacture and supply all associated topside and subsea equipment. The refurbishment and servicing of the subsea control modules and the manufacturing of the subsea electronics modules and master control station will be delivered by the company's subsea controls experts in Trondheim and Stavanger, Norway.
Each control module will include Proserv's Artemis 2G (A2G) subsea electronics modules which are designed to be compatible with existing infrastructure to avoid costly system replacements and protect against obsolescence.
Tore Erntsen, vice president for subsea controls at Proserv, said: "In these austere times, it is fundamental to change the way we act and respond to a challenge. Just as there's never been a greater need for collaboration, we must think smarter about technology and how we can use what already exists in different ways together.
"The revitalization of the Yme field, with Repsol bringing forward a revised plan for development and operation, is a prime example of how Proserv's approach can add value by improving existing equipment reliability and maximizing field life."
The recoverable oil reserves for the field are estimated at approximately 65 million barrels at 10 year's total production with first oil planned for the first half of 2020. According to Repsol, the total investment in the Yme new development project is estimated at approximately NOK 8 billion.
Proserv said that the project will be delivered over a two-year period in line with key project milestones.