Prysmian makes move to assure capability for delivery of UK HVDC link
Italian cabling giant Prysmian has committed to providing €180 million to ensure ongoing capacity availability for the planned construction of a new high voltage direct current (HVDC) cable link in the UK.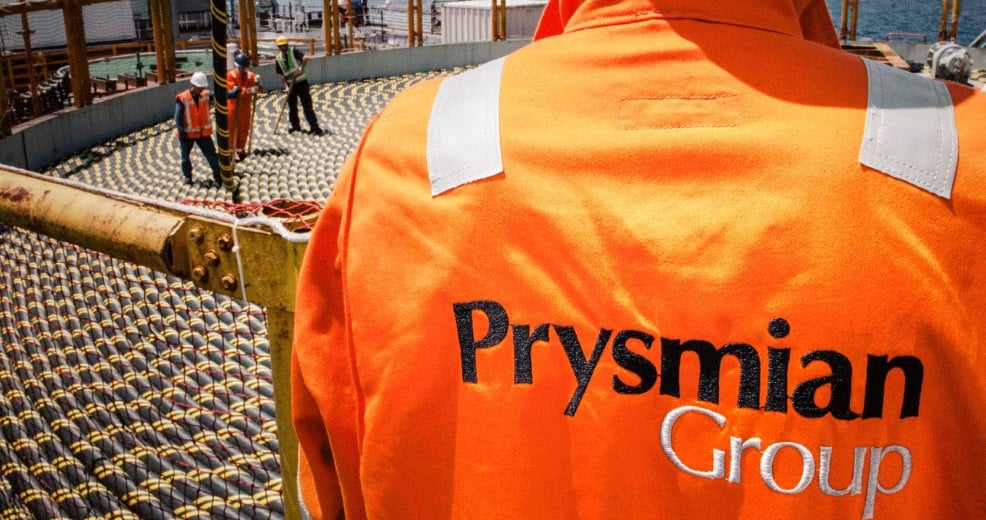 After being selected as the exclusive preferred bidder in May, the commitment includes the payment of €180 million to assure Prysmian's continued capacity availability for the Eastern Green Link 2 (EGL2) project during the remaining period of negotiations for concluding the contract in a timely manner.
"This approach demonstrates Prysmian's commitment to making all our resources and global expertise available to our customers, supporting the development of crucial cable connections for the energy transition," said Hakan Ozmen, EVP Projects BU at Prysmian Group.
Shortly after the announcement about EGL2, Prysmian reported that it had also been selected as the preferred bidder for the Eastern Green Link 1 (EGL1) cable connection.
EGL2 is an HVDC submarine and underground cable link utilizing around 1,000 kilometers of cable along the 500-kilometer route that is planned between converter stations located at Peterhead in the Northeast of Scotland and Drax in the North of England.
With a power transmission capacity of 2 GW the connection is expected to be one of the first cable systems in the UK to use 525 kV technology with extruded XLPE insulation
Both EGL links arae said to form part of a series of planned electricity grid reinforcements targeted at increasing the capability of the existing UK transmission network to facilitate increased flows of planned renewable generation in the North to demand centers to the South, supporting the ambitions of enabling 50 GW offshore wind generation by 2030 and achieving a net zero economy by 2050.
Speaking about other company-related news, it is worth mentioning that Prysmian recently divulged its new near-term and net-zero greenhouse gas (GHG) emission reduction targets, set to enable it to reach its sustainability goals.
SUBSCRIBE