Pump failure stops output from Dommo Energia's well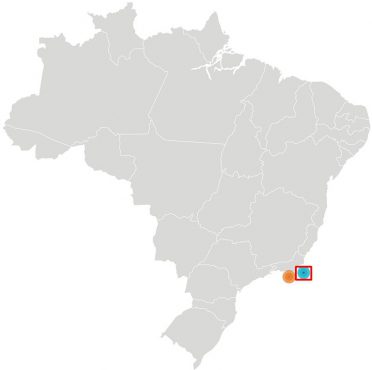 Brazilian oil company Dommo Energia, formerly known as OGX, has stopped production from the 7-TBMT-2HP well located in Tubarão Martelo field off Brazil for an undetermined period.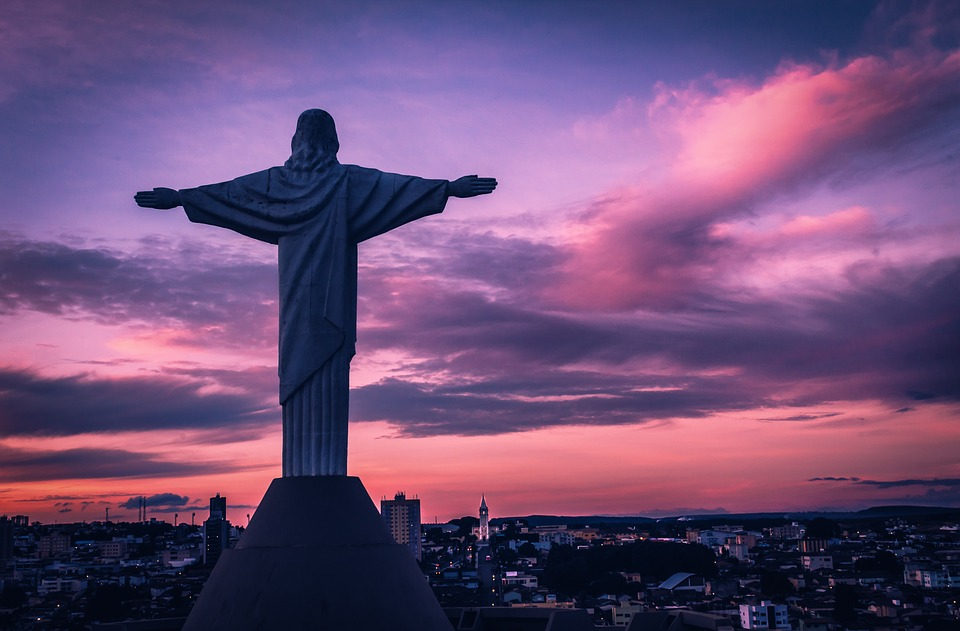 Dommo Energia said on Monday that the interruption occurred on June 29 due to a failure in the submersible centrifugal pump.
The company is still evaluating alternatives to resume production from the well.
The 7-TBMT-2HP well started to operate in July 2014 and, more recently, the daily oil production was around 700 barrels. Dommo added that other wells located in Tubarão Martelo Field were operating normally.
It is worth reminding that the company resumed production from the 7-TBMT-8H well on the Tubarão Martelo field in January, following interruption which started on July 31, 2017 due to a decline of pressure on a wet Christmas tree and the absence of flow in the well line to the FPSO OSX-3 production unit.
The Dommo Energia-operated Tubarao Martelo field is located within BM-C-39 and BM-C-40 blocks of the Campos Basin in water depths of 110m, approximately 95km from Rio de Janeiro.
The field was declared commercial in April 2012 and drilling activities began in the second quarter of 2012. In December 2013, first production from the field occurred from the TBMT-8H well.
Offshore Energy Today Staff