Pure Hydrogen and Wildfire sign a hydrogen MoU
Australian energy company Pure Hydrogen has signed a MoU with renewable energy company Wildfire Energy to produce hydrogen from commercial waste by using Wildfire's technology.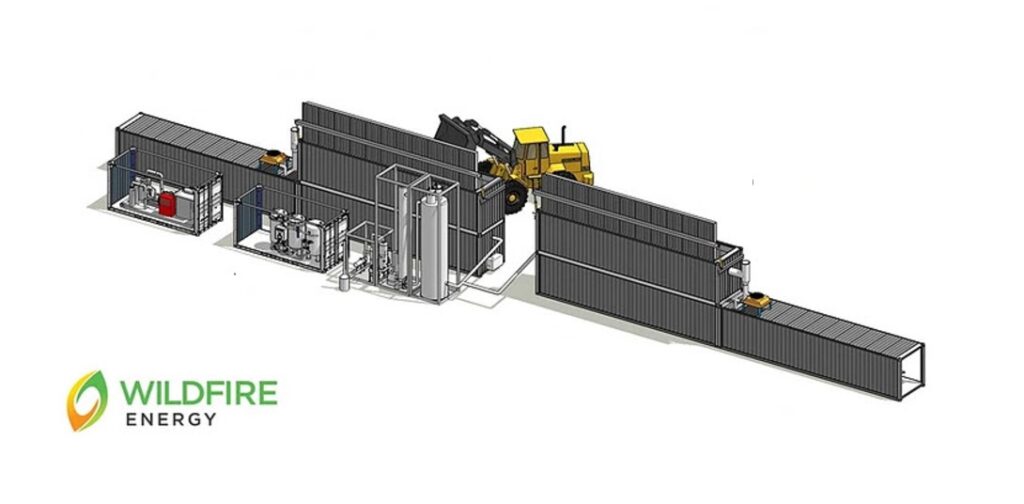 Under the MoU, Wildfire Energy is to deliver its plant south of Brisbane targeting hydrogen production of 1,500 kilograms per day, which Pure Hydrogen will distribute through its planned network of hydrogen hubs.
Wildfire will use its Moving Injection Horizontal Gasification (MIHG) technology to convert waste into hydrogen. This is done by loading waste into the MIHG reactor with raw syngas then conditioned to remove chars, sulphurs and other contaminants for hydrogen to be separated and purified for end use.
Pure Hydrogen will than distribute and supply this hydrogen to customers in Australia.
Adding another distribution and storage point for Pure Hydrogen around Brisbane, the Gold Coast, and surrounding areas, is a part of the company's plan to transform itself into a large-scale hydrogen energy business. Developing five hydrogen manufacturing and distribution hubs on Australia's east coast is a part of this plan.
Pure Hydrogen managing director Scott Brown said: "Partnering with established and proven technology partners is a key plank in our growth initiatives and illustrates that we have the necessary technology, infrastructure and skills to deliver clean, green hydrogen fuel to industry and consumers."