QED Naval eyes UK government's AR5 prize
QED Naval, a Scotland-based tidal energy company, has applied to the UK government's fifth contracts for difference (CfD) allocation round to develop its tidal energy project at Morlais site in Wales.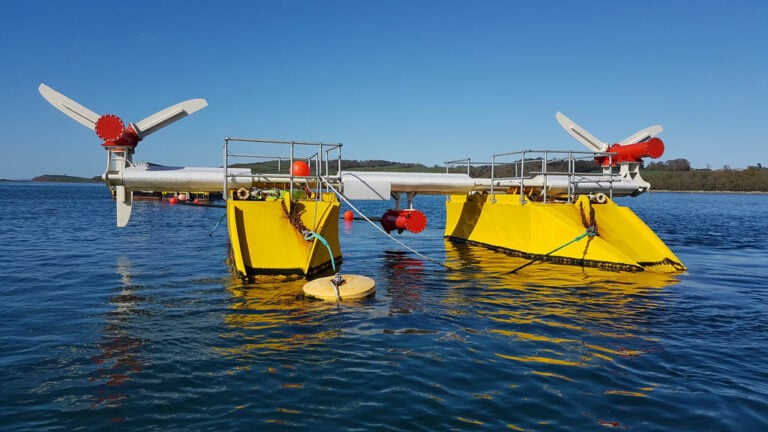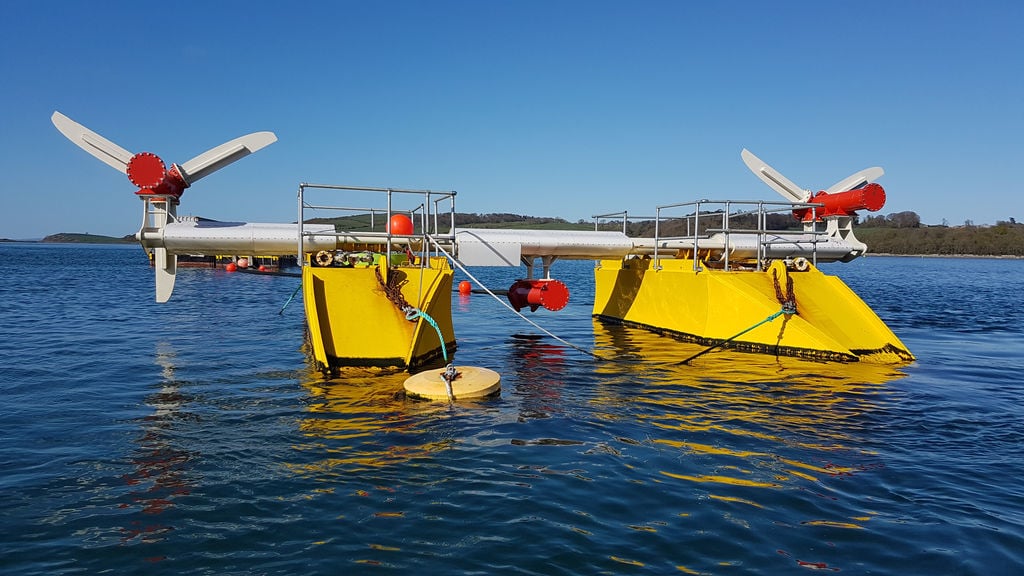 QED Naval said it has extensive plans for developing its manufacturing and supply chain around its planned project at Morlais tidal energy zone, offshore Anglesey.
According to QED Naval, it looks forward to developing strategic long term supply partnerships going forward, as other projects in both the UK and EU progress.
"As QED Naval successfully completes its showcase EU Interreg Tiger project and develops its pipeline of projects, it is refreshing to witness the UK taking a sector lead in many ways with such investment," the company said in a statement.
For QED Naval, this has enabled the proving of its Subhub technology's self-deploying, cost and yield benefits to the sector. It has also achieved a next generation 1MW turbine platform design and the establishment of a test center for the future.
QED Naval's self-deploying foundation system Subhub is a platform designed to support the commissioning, testing, transportation, and installation of an array of wave and tidal turbines.
"As this world craves energy certainty, tidal energy can really help with its predictability, bringing enormous grid benefits and cost savings as a result. The sector does, however, need strong government direction and strategy as well as economies of scale to deliver cost savings, if it is to be part of an energy mix," QED Naval said.
With early sector advantage, as QED Naval establishes its projects and supply chain, it sees long term strategic partnerships, and using wider cross sector expertise as key to delivering success.
To remind, the UK government recently confirmed the £205 million budget for renewable energy projects in the fifth round of contracts for difference auction (AR5), which features ring-fenced budget of £10 million for tidal stream energy.
The AR5 opened for applications on March 30, with the results expected in late summer/early autumn of 2023.
Subscribe and follow
Offshore Energy – Marine Energy LinkedIn