QED Naval kicks off Subhub tenders
Scottish marine engineering firm QED Naval has launched two tenders to support the development of its Subhub tidal energy platform.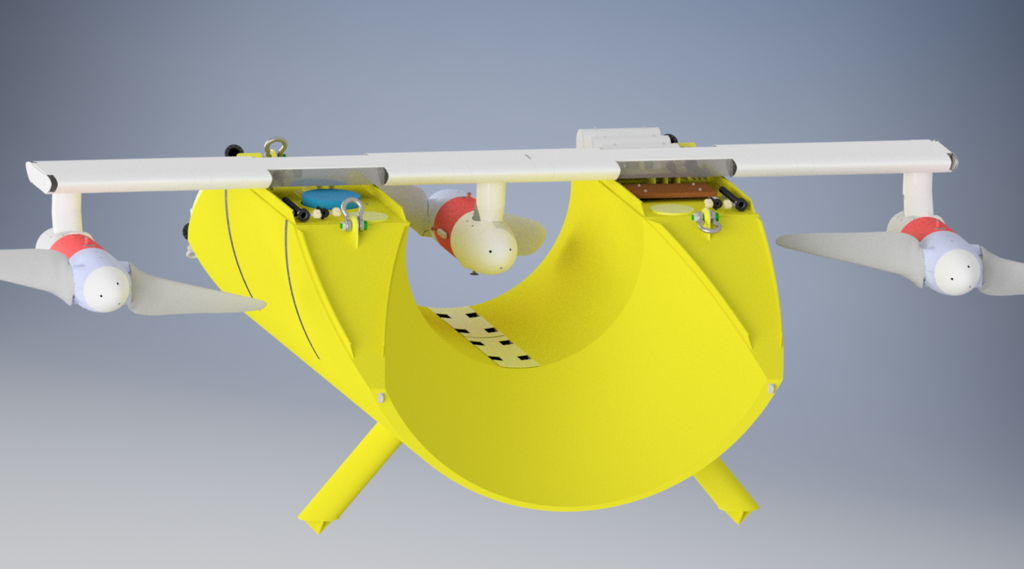 The first tender is related to crossbeam fabrication to support the newly acquired Tocardo T1 tidal turbines as part of the € 45.4 million Interreg TIGER project, according to QED Naval.
"This shows how flexible the Subhub platform is with catering for a very different types of tidal turbines", QED Naval said.
The fabrication contract is seen as the first step to forming relationships with suppliers on the south coast of England as QED Naval hopes to provide the Subhub platform to projects which will be established in the region.
Also, the company has opened another tender for marine operations related to Subhub refit and redeployment.
Namely, QED Naval is looking for contractors that will move the Subhub tidal platform from Strangford Lough in Northern Ireland to perform the refit of a new crossbeam, subsea power control units, and Tocardo's T1 tidal turbines.
The Subhub platform will then be redeployed off the Isle of Wight for performance and power production validation trials, according to QED Naval.
To remind, early in 2020 QED Naval and HydroWing formed a new collaborative joint venture which acquired the Dutch tidal turbine business Tocardo.
The tri-partite partnership committed to jointly invest in additional turbine technology development.
Both tenders are open until 16 October, 2020, the company informed.