QED Naval sets up tenders for Subhub tidal energy platform
Scottish marine energy specialist QED Naval has invited suppliers to submit their bids for providing services related to the demonstration of its Subhub tidal energy platform.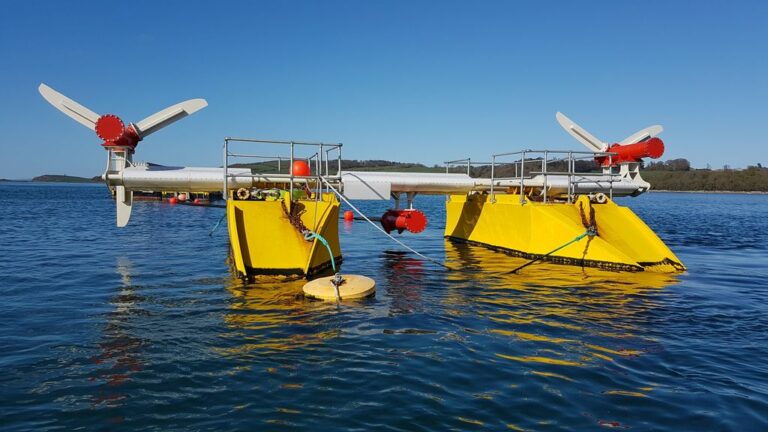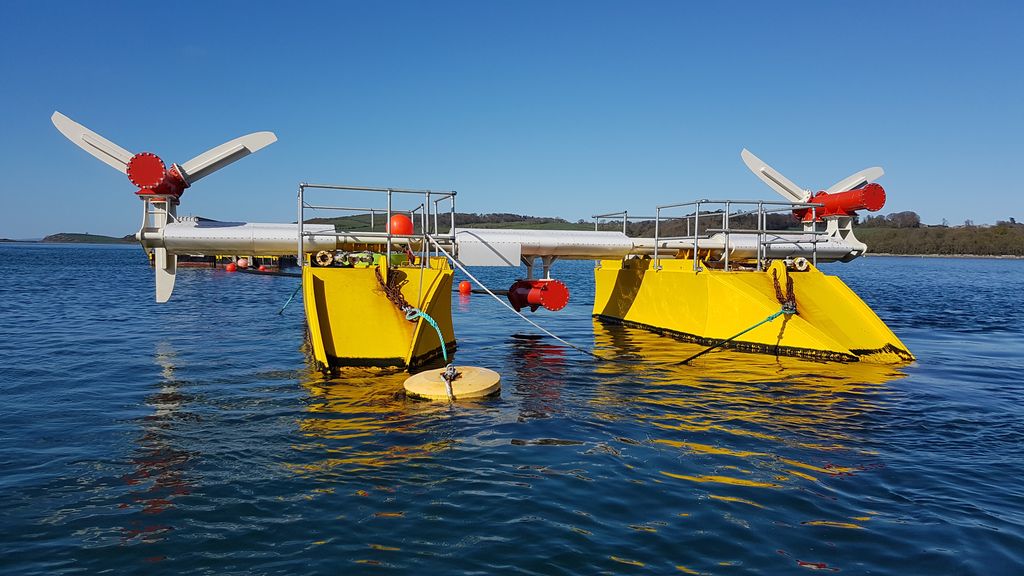 The request for invitation (RFQ), issued by QED Naval, sets out the work scope and commercial requirements related to the planning and consents (decommissioning plan) and sea trials of the company's Subhub community demonstrator (CD) unit at Yarmouth tidal test site.
The RFQ covers decommissioning and salvage operations for Subhub CD, fitting of the elephants feet on the platform, and performing seabed survey.
QED Naval is, through the EU-backed Interreg TIGER project, testing and proving the capabilities of its community demonstrator Subhub unit followed by the design, development and fabrication of its industrial demonstrator Subhub (ID), which will generate approximately 1MW of electricity.
QED Naval's roadmap is to develop at utility-scale and sees this progression as critical in developing its technological capabilities and business plan, according to the company.
Critical to its development as a business is ensuring it attracts and secures the services of long-term strategic partners who can help deliver QED Naval's sizable supply chain and project pipeline for the long-term, as well as deliver these initial steps and develop projects.
This tender is a call for a strategic partner and long-term investment, forming a large and critical part of our tender selection process, QED Naval noted.
As well as delivering the TIGER project and work outlined in this specification, QED is looking for an appropriate cultural and development 'fit' from tenderers that will help scale, deliver the supply chain, drive its LCOE long-term and be a strategic partner and investor for the future.
The deadline for completing the completed RFQ documentation has been set for 12 November 2021.