QGEP cuts oil output estimate on Atlanta field due to pump glitch
Brazilian independent oil company QGEP has reduced average daily oil production from its Atlanta field offshore Brazil.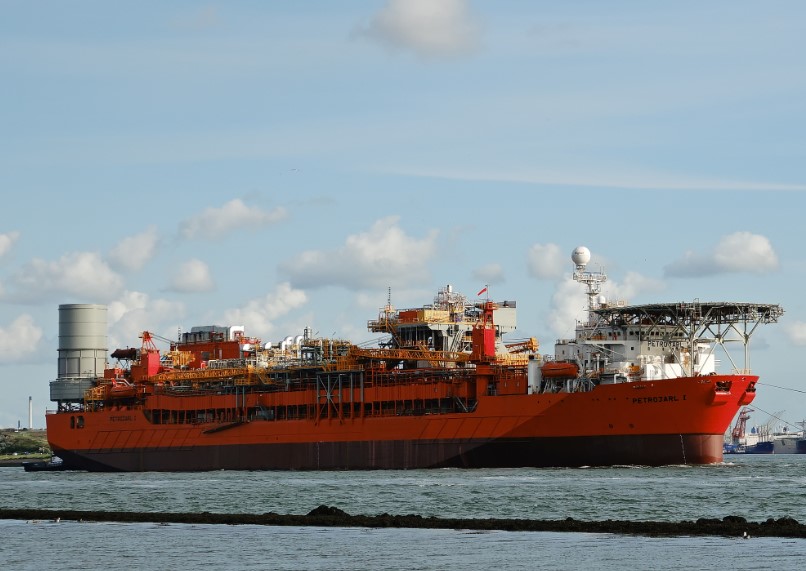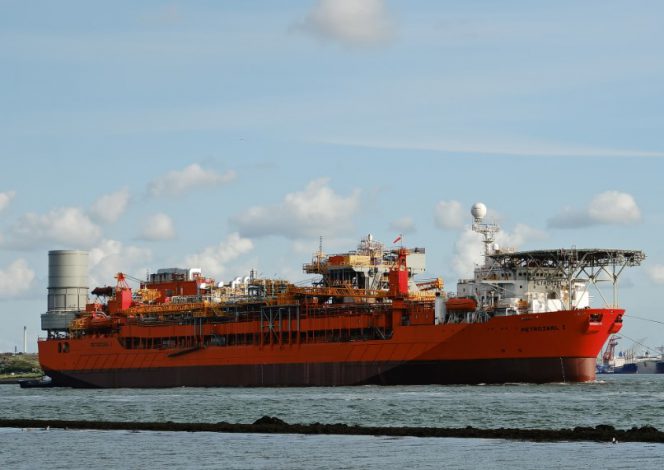 ---
QGEP said on Wednesday that, since the initial production started on May 2, the Atlanta field's reservoir "satisfactorily corresponded to the company's expectations."
However, due to the malfunction of the well pumps immediately after startup, the pumps on the seabed were activated reducing the previously-estimated levels of production.
As a result, QGEP revised its estimate for average daily production of the field to 13.000 barrels per day from the two producing wells, with the potential for a 10% variation, either higher or lower when the average daily production for the period is verified.
When the field, located in Brazil's Santos Basin, initially started production, the company expected that the production would reach daily production of 20,000 barrels of oil in the second quarter of 2018.
The new estimate will remain in effect until the beginning of production from a third well from the early production system (EPS), planned for the second quarter of 2019.
Sitting in the Block BS-4 in the Santos basin, Atlanta is a post-salt oil field, 185 kilometers from Rio de Janeiro, with the water depth of approximately 1,500 meters, producing oil via the Petrojarl I FPSO.
It is worth mentioning that the oil will be sold to Shell, who has contracted to purchase all of the production from the Atlanta field's early production system (EPS).