Quadrise-Vertoro partnership: First CSO bioMSAR trials completed
Quadrise Plc, a supplier of energy solutions, and Vertoro BV, biorefinery specialists, have provided an update on their collaboration to develop a cost-effective supplement or alternative to glycerine in Quadrise's bioMSAR™ fuel.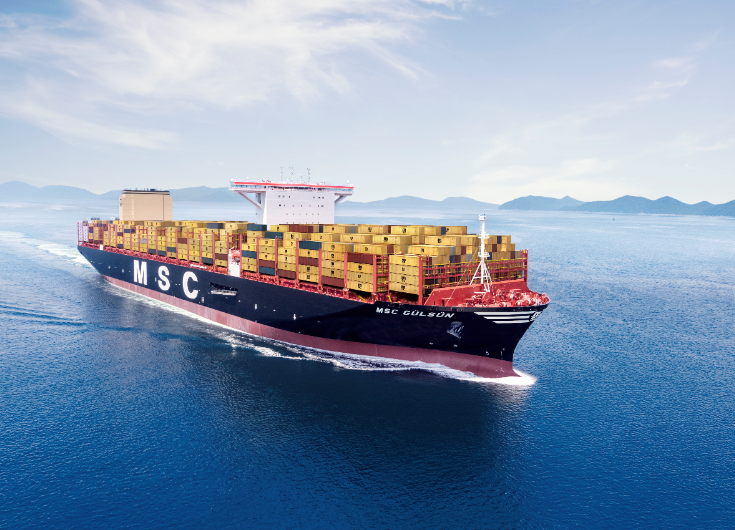 Quadrise informed it has produced stable blends of bioMSAR™ containing up to 40% of Vertoro's crude sugar oil (CSO™) at a pilot scale at the company's research facility, noting that the fuel was subsequently tested by partners, Aquafuel, on Quadrise's Cummins diesel engine using bioMSAR™ containing 18-20% CSO™.
According to Quadrise, the testing of CSO™ bioMSAR™ when compared with conventional diesel confirmed the following:
Engine efficiency improvements of 7%, resulting in reduced fuel consumption and lower carbon dioxide emissions, in line with conventional bioMSAR™ results.
A reduction in nitrogen oxides (NOx) emissions of up to 16% and a reduction in carbon monoxide emissions of over 50%, again consistent with conventional bioMSAR™.
Negligible visible smoke when running CSO™ bioMSAR™ and bioMSAR™ when compared with diesel.
A further phase of testing is planned at Aquafuel on bioMSAR™ containing up to 40% CSO™ material, Quadrise said, adding that subsequent testing is also being scheduled on a larger medium-speed diesel engine later in the year.
The results and scheduled tests are expected to accelerate the larger-scale trials and the potential use of lower-cost CSO™ bioMSAR™ for the marine and power generation sectors, Quadrise pointed out.
To note, the trials follow Quadrise-Vertoro Joint Development Agreement (JDA) announced on 21 September 2022.
Jason Miles, CEO of Quadrise, commented on the update: "The company is delighted with the test results to date that combine Vertoro's crude sugar oil with bioMSAR™ fuel. CSO™ products are potentially the most price-competitive net-zero biofuel solutions for the marine sector."
"This offers another compelling solution for the marine sector as it looks to accelerate decarbonisation and emissions reduction economically and safely. It also advances our programme to supply net-zero bioMSAR™ by 2030 by combining a wide range of sustainable biofuels that are soluble in oil or water."
Michael Boot, Co-founder and Co-CEO of Vertoro, said: "We're excited by the progress to date to accelerate the use, within the bioMSAR™ formulation, of our crude sugar oil, which can be produced from sustainably sourced forestry and agricultural residues, as well as end-of-life paper and textile (cotton) fibres."
"Using sugars in engines directly, instead of fermenting them first to ethanol, opens up a completely new and competitive decarbonisation pathway for hard-to-abate sectors such as shipping. The increased engine efficiency and more favourable low emissions profile observed in recent engine tests further underlines the potential of this innovative fuel. We look forward to continuing our already fruitful collaboration with our partners at Quadrise."