Quest for alternative materials for ocean energy continues
The European Technology and Innovation Platform for Ocean Energy (ETIP Ocean) has organized a webinar that will this week explore alternative materials and manufacturing processes for ocean energy sector.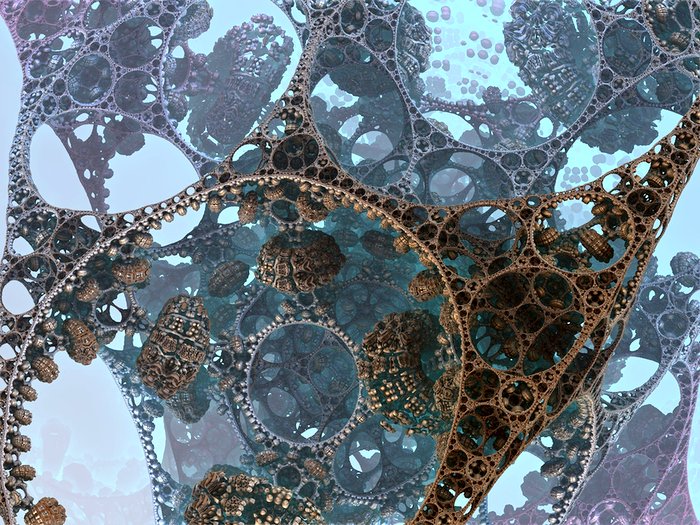 Alternatives to traditional structural materials such as steel could perform better in offshore environments, and offer cost and survivability improvements, according to ETIP Ocean.
The upcoming webinar will discuss the development and use of alternative materials in the ocean energy sector, including composites and concrete. Manufacturing processes, and their optimization, will also come under focus as a crucial part of the commercialization process.
ETIP Ocean brought together Ricardo Neta from Composite Solutions; Aneel Gill from Balmoral Offshore Engineering; and George Walker from Arup as the expert panelists for the webinar who will try to shed more light on the related activities in the industry.
The free-to-attend webinar, which requires registration, will be held on Friday, June 8, 2018.
ETIP Ocean is regarded as an advisory body to the European Commission. It is managed by Ocean Energy Europe and the University of Edinburgh, bringing together around 250 experts from 150 organizations covering the entire European ocean energy sector.