Quoceant Names Senior Structural Engineer
Marine energy and technology innovation specialist Quoceant has welcomed Leah Barker Ewart to its team as a senior structural engineer.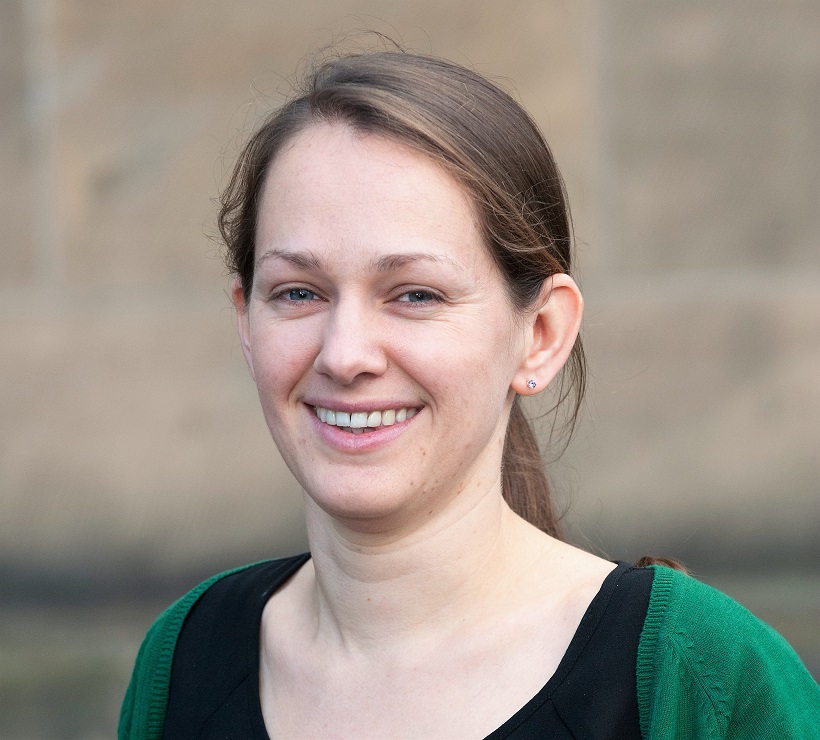 She joins Quoceant having recently completed her doctorate into the application of advanced concrete to the marine energy sector at the Industrial Doctorate Centre for Offshore Renewable Energy (IDCORE).
Leah is a chartered civil engineer and brings over a decade of experience working in offshore engineering including eight years as a coastal and maritime engineering consultant, with a particular specialty in harbour and marina infrastructure.
Leah has previously worked alongside Quoceant on a Wave Energy Scotland funded structural materials project.
Her experience also includes five years as a senior engineer with the Coastal and Maritime team at Black & Veatch, working in London and New York, and four years at the port and maritime consultancy firm Peter Fraenkel & Partners.