Reach Subsea hires 'Havila Harmony' as U.S. business picks up
Norway's offshore services provider Reach Subsea has chartered the Havila Harmony subsea support vessel to help with recently awarded contracts to its Houston office.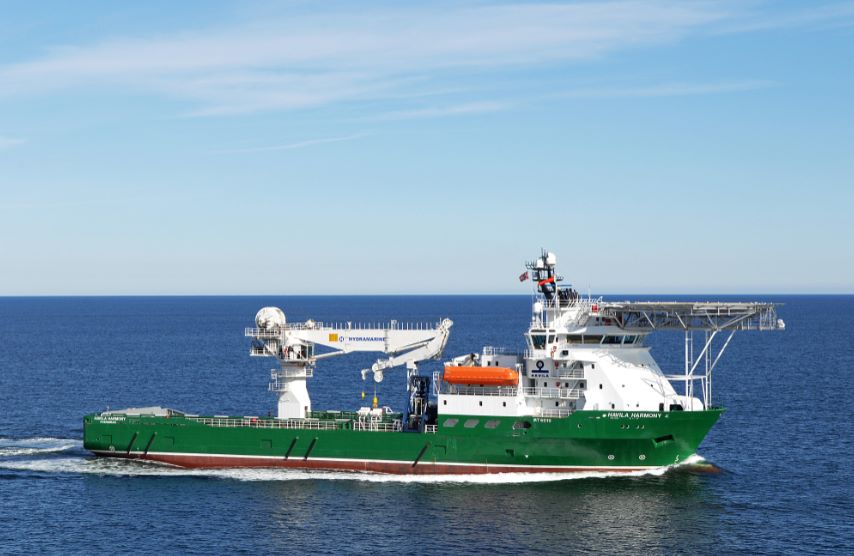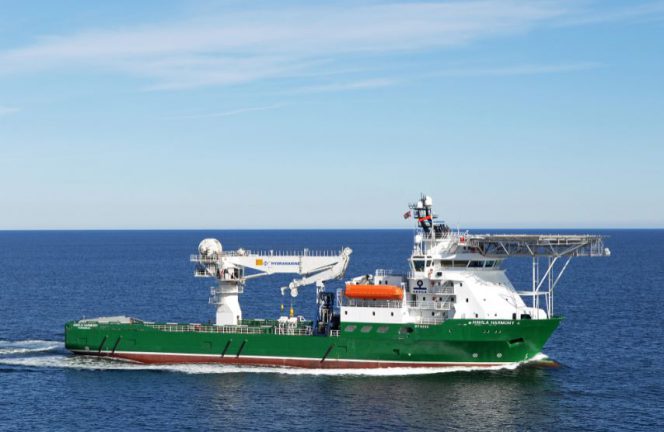 Reach said on Tuesday the vessel contract was for 3 years, with an option to extend for 1+1 years.
The contract secures work for minimum period per year and the owner and charterer will market the vessel to secure highest possible utilization.
Havila Harmony is now on its way to Las Palmas, Gran Canaria, where she will be docked for planned maintenance and will then continue to the first job.
The vessel will be mobilized with one ROV onboard, which Reach Subsea will lease initially. Reach will mobilize the vessel immediately and use the vessel on own projects originated from our Houston office.
Business gaining traction
Reach Subsea said on Monday its Houston office had been awarded several contracts by oil majors in the region, comprising some 100 days of work going forward.
The company said: "The Houston office was opened earlier this year, in order to target an expansion of our services into an important subsea hub.
"So far, Reach Subsea has executed a couple of projects in the region utilizing subsea spreads hired-in on a project by project basis. However, we are gaining traction with our marketing efforts at a higher pace than expected with two frame agreements now signed with oil majors, and subsequent contract awards that have followed."
"Thus, the need to control one or more subsea spreads permanently dedicated to markets served by our Houston office has emerged more quickly than expected."