Overview page containing news articles
Estonia
List of the highlighted articles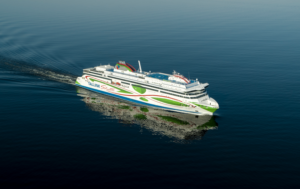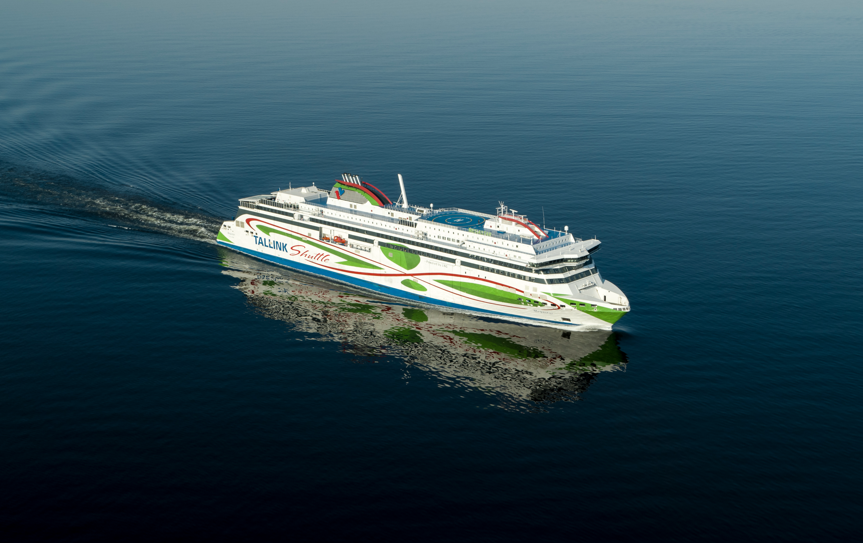 Technology company ABB has been selected by Estonian shipping company Tallink Grupp to provide a sho...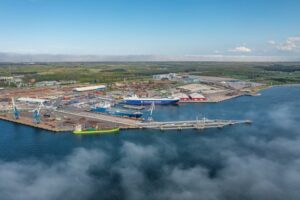 The Port of Tallinn has unveiled an "ambitious" plan to design the hub of the Baltic Sea...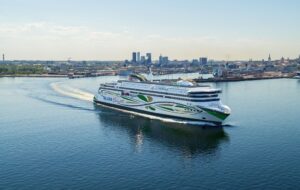 Finnish shipbuilding company Rauma Marine Constructions launches MyStar, an eco-friendly LNG-powered...
Subscribe to the daily newsletter
Daily news in your inbox?
The latest news and in-depth stories Daily news and in-depth stories in your inbox