Overview page containing news articles
Lithuania
List of the highlighted articles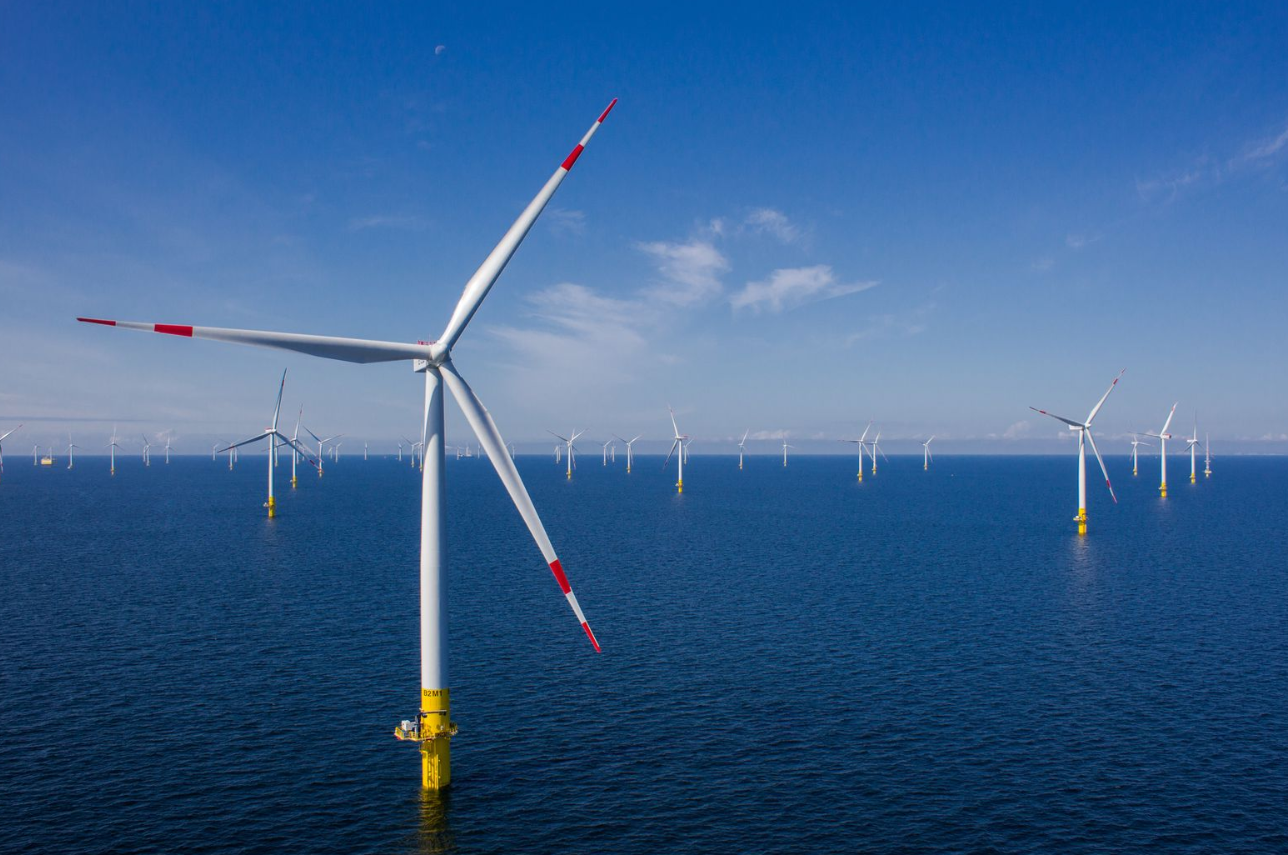 Eight Baltic Sea countries that yesterday agreed to build sevenfold the offshore wind capacity curre...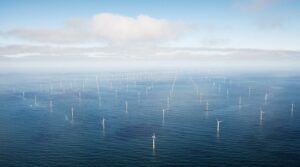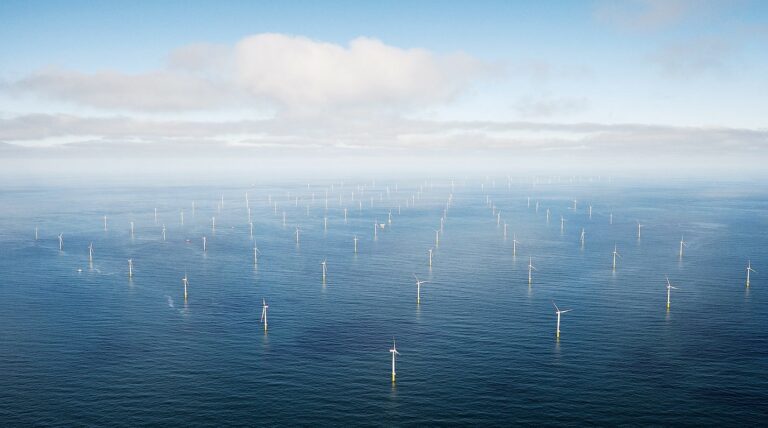 Initial surveys of the area that the Lithuanian Government designated for the country's first ...


Lithuanian operator of oil and liquefied natural gas (LNG) terminals, KN (Klaipėdos Nafta AB), has s...
Subscribe to the daily newsletter
Daily news in your inbox?
The latest news and in-depth stories Daily news and in-depth stories in your inbox