Renewable energy jobs surpass 10 million for the first time
The renewable energy industry created more than 500,000 new jobs globally in 2017 – a 5.3% increase from 2016, according to the latest figures released by the International Renewable Energy Agency (IRENA).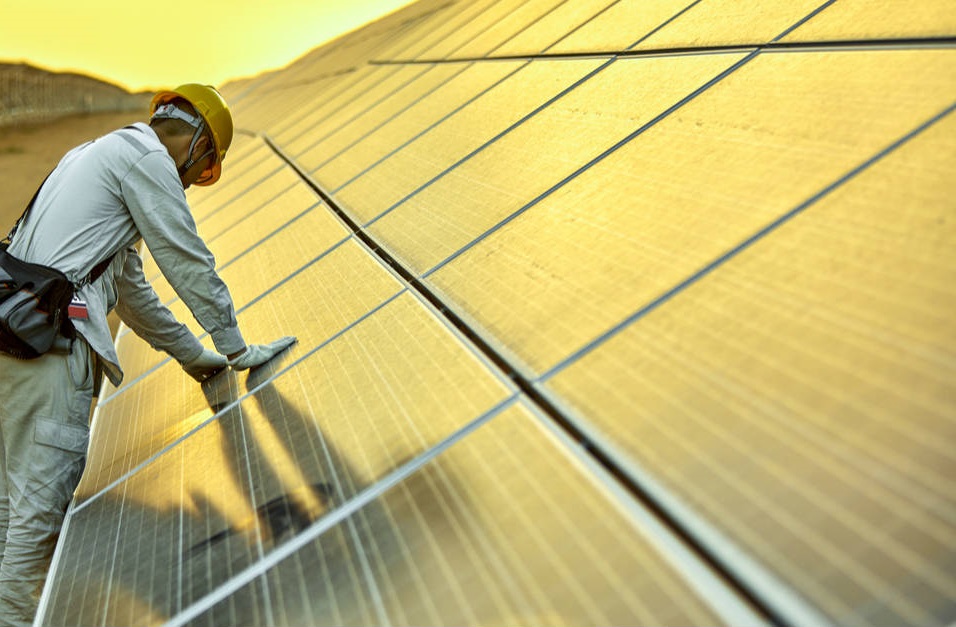 The number of people employed in the sector, including large hydropower, now stands at 10.3 million globally, surpassing the 10 million figure for the first time, according to the fifth edition of Renewable Energy and Jobs – Annual Review.
Representing more than 70% of all industry jobs globally – China, Brazil, the United States, India, Germany and Japan remain the world's largest renewable energy employers. The report states that 60% of all renewable energy jobs are in Asia.
The solar PV industry remains the largest employer of all renewable energy technologies, accounting for close to 3.4 million jobs, up almost 9% from 2016 following a record 94GW installations in 2017.
Jobs in the wind industry shrank slightly last year to 1.15 million worldwide, according to the report.

Adnan Z. Amin, Director-General of IRENA, said: "Renewable energy has become a pillar of low-carbon economic growth for governments all over the world, a fact reflected by the growing number of jobs created in the sector.
"The data also underscores an increasingly regionalized picture, highlighting that in countries where attractive policies exist, the economic, social and environmental benefits of renewable energy are most evident.
"Fundamentally, this data supports our analysis that decarbonization of the global energy system can grow the global economy and create up to 28 million jobs in the sector by 2050."