Renewi, Nordsol, Shell partner up on bio-LNG
Renewi, Nordsol and Shell have formed a partnership to jointly produce bio-LNG.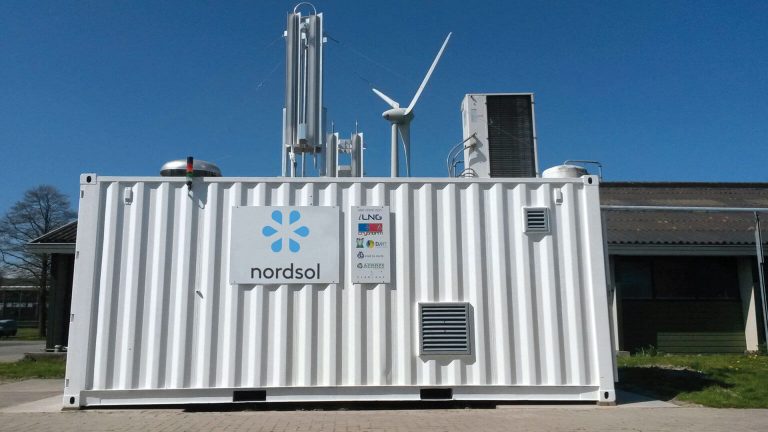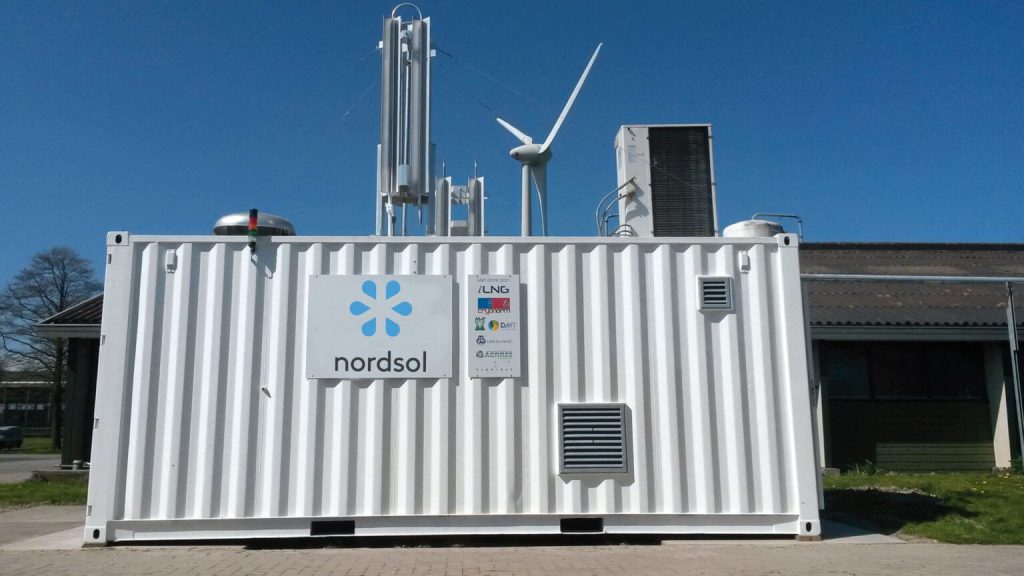 This collaboration aims to contribute to the circular economy and completes the cycle of turning organic waste into a sustainable fuel for long haul transport, Renewi said in its statement.
Renewi collects organic waste throughout the Netherlands from multiple industries (including retail and catering) and converts it into biogas.
Part of this biogas will be delivered to Nordsol for the production of bio-LNG. Nordsol has integrated and optimized processes into a compact installation that is able to convert biogas into bio-LNG.
Shell, a minority investor in Nordsol through Shell Ventures, will distribute the bio-LNG to nearby Shell LNG stations to supply customers with bio-LNG and help them reduce their carbon footprint.
Renewi, Nordsol and Shell have signed an agreement to build a Nordsol plant at a Renewi site. The plant is expected to produce the first bio-LNG by mid next year.