Report: Blast Kills Two at Chittagong Dockyard
Two workers have died and several other injured following a gas cylinder blast on board a vessel at Chittagong Marine Dockyard in Bangladesh.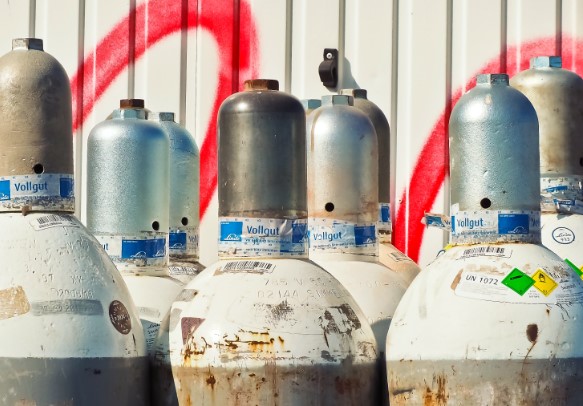 The explosion occurred at around 11:30 am, on July 23, while a crude oil vessel, identified as Desh-1 was undergoing repairs at the 'Ocean Dockyard' in Shikalbah, the Daily Star reports citing Jahedul Islam, Assistant Commissioner at Chittagong Metropolitan Police.
As disclosed, five workers were removing rust from the vessel with a gas cylinder when the cylinder exploded killing two workers, who were in their 20s, while the remaining three sustained injuries.
The injured workers have been rushed to Chittagong Medical College Hospital (CMCH) for treatment.
World Maritime News Staff