Report: Carnival Faces Fine for Cruise Ship Pollution in France
US-based cruise ship major Carnival Corporation & plc is facing an EUR 100,000 fine after it was accused of deliberately exceeding European air pollution limits.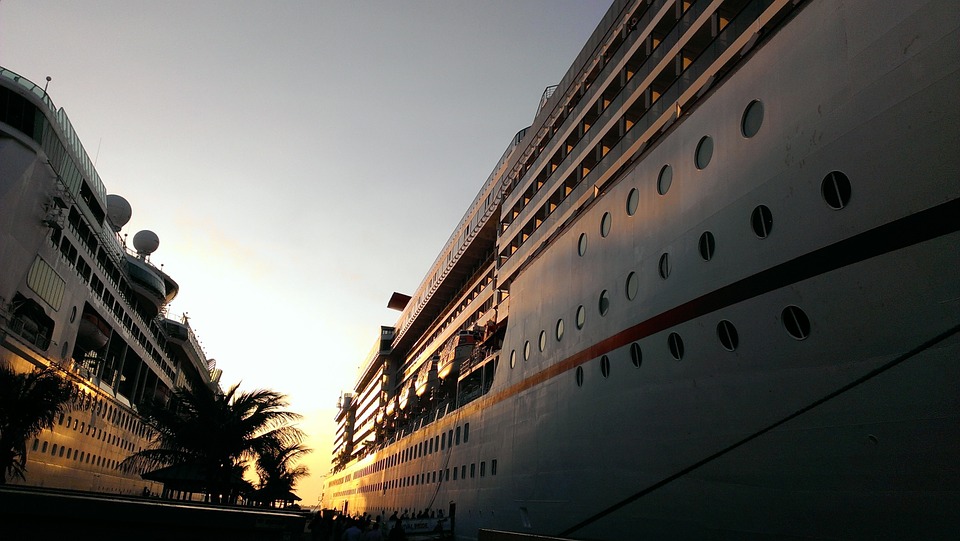 Namely, the French prosecutors called for the fine against the captain of the cruise ship Azura, Evans Hoyt, and the vessel's owners, Carnival's UK-based arm P&O Cruises, according to Agence France-Presse (AFP).
During a spot check in March involving the aforementioned cruise ship, relevant authorities discovered that the vessel was burning bunker fuel containing 1.68 percent sulphur, therefore breaking the 1.5 percent limit.
AFP cited prosecutor Franck Lagier as saying in a court in Marseille that Carnival "wanted to save money at the expense of everyone's lungs, in the context of major air pollution, caused partly by cruise ships."
However, lawyers for Carnival reportedly argued that the strictest laws on pollution do not apply to the Azura as these are reserved for passenger ships using a regular route, according to AFP.
World Maritime News contacted Carnival for details on the matter, however, the company is yet to reply.
The French court is scheduled to deliver its verdict on November 26.
World Maritime News Staff