Report: GDI, Seadrill in West Tucana rig deal
Qatar's Gulf Drilling International and Norway's Seadrill have signed an agreement for the utilization of the jack-up drilling rig "West Tucana."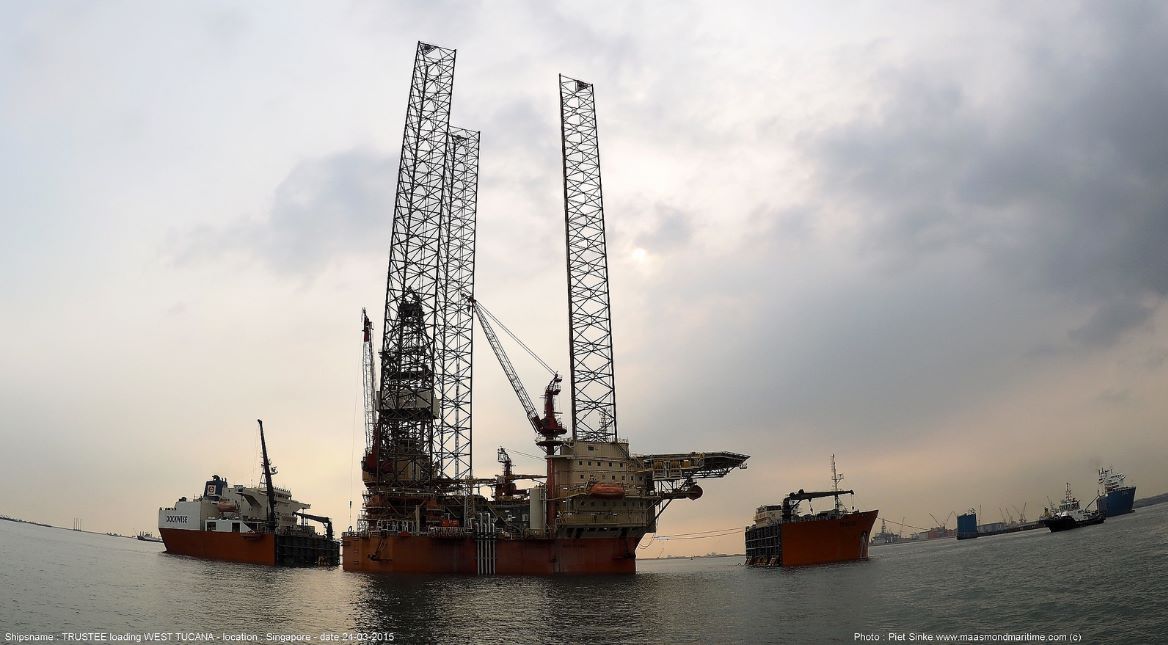 According to a statement sent to Offshore Energy Today, the West Tucana will be contracted to work in Qatar offshore for a firm period of 440 days with options in place for further extensions.
GDI also, reportedly, announced that it has signed a Strategic Cooperation Agreement with Seadrill "that provides the foundation for future synergies in Qatar's offshore market between GDI & Seadrill," the statement, sent by a GDI marketing manager, reads.
Mubarak A. Al-Hajri, GDI Chief Executive Officer, said: "This partnership with Seadrill will lead to greater strategic and competitive advantage strengthening our position as the leader in Qatar Offshore drilling market. By bringing together Seadrill's high-specification jack-up fleet, GDI's diverse customer base, and our combined experience, we plan to continue delivering market-leading level of operational and safety performance to our clients."
Seadrill Chief Executive Officer  Anton Dibowitz said, "We are delighted to have signed a Strategic Cooperation Agreement and an initial contract for the West Tucana with GDI. We have the scale and high specification fleet required for work now and into the future in such an important growing market as Qatar."
Built in Singapore in 2013, West Tucana previously worked for Cabinda Gulf Oil Company Limited (CABGOC) – a Chevron company in Angola on a two-year deal.
Offshore Energy Today Staff