Shell in major cost-cutting drive as it gears up for energy transition
Oil major Shell has launched a major cost-cutting drive to save cash and overhaul its business in preparation for the energy transition.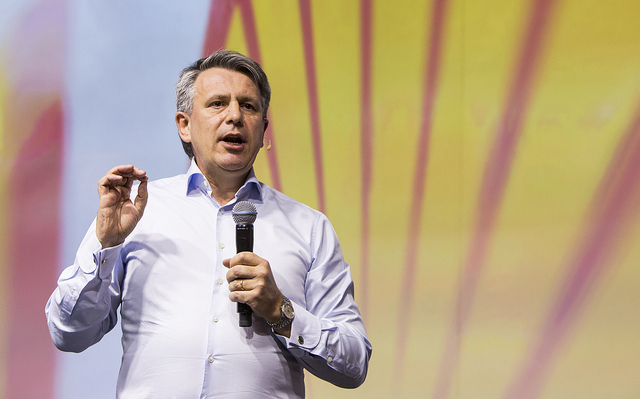 According to a Reuters report on Monday, Shell is looking to cut up to 40 per cent off the cost of producing oil and gas as part of a drive to save cash to overhaul the business and focus more on renewable energy and power markets.
These savings will come on top of $4 billion already announced in the wake of Covid-19 pandemic in March 2020.
Shell said at the time it was taking decisive action to reinforce the financial strength and resilience of its business in preparation for the eventual economic recovery.
The oil major then decided to reduce its operating costs by up to $4 billion in 2020 and to cut its capital expenditure from $25 billion to $20 billion.
Reuters said that Shell's latest cost-cutting review, which is known as Project Reshape and expected to be completed this year, would affect its three main divisions.
Namely, in addition to cutting costs in its upstream division, Shell is also looking at cutting costs at its gas division and the downstream.
The oil major is looking to focus its oil and gas production on a few key hubs including Gulf of Mexico, North Sea, and and Nigeria, sources told Reuters.
Back in April 2020, Shell revealed its plans to become a net-zero emissions energy business by 2050 or sooner in a move consistent with oil majors like BP and Equinor.
These steps will include an ambition to be net-zero on all the emissions from the manufacture of all its products (scope one and two) by 2050 at the latest.
It will also include accelerating Shell's Net Carbon Footprint ambition to be in step with society's aim to limit the average temperature rise to 1.5 degrees Celsius in line with the goals of the Paris Agreement on Climate Change.
"Society's expectations have shifted quickly in the debate around climate change. Shell now needs to go further with our own ambitions, which is why we aim to be a net-zero emissions energy business by 2050 or sooner", Ben van Beurden, Shell CEO, said at the time.
Offshore Energy has reached out to Shell seeking confirmation of reports related to its cost-cutting drive and a push towards a more sustainable future.
A Shell spokesperson said: "We are undergoing a strategic review of the organisation, which intends to ensure we are set up to thrive throughout the energy transition and be a simpler organisation, which is also cost-competitive.
"We are looking at a range of options and scenarios at this time, which are being carefully evaluated".