Report: Thang Long JOC hires PV Drilling jack-up rig
The Thang Long Joint Operation Corporation has reportedly awarded a contract for one of PV Drilling's jack-up rigs.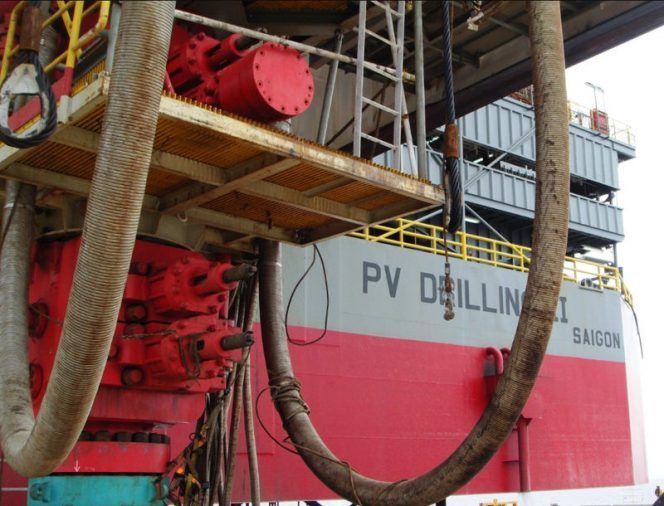 ---
According to Bassoe Offshore, the offshore rig brokerage website, the Vietnam-based company has hired the jack-up rig on a 100-day contract.
The contract for the jack-up rig is set to start on January 20. The end of the deal is set for April 30.
The data provided by Bassoe stated that the 100-day deal would see the PV Drilling I rig work offshore Vietnam for an estimated dayrate of $68,000.
All other details of the charter contract were left undisclosed. Also, AIS data for the PV Drilling I is currently unavailable.
The previous contract for the rig was awarded to PV Drilling by Vietsovpetro. The PV Drilling I was awarded a deal by the Vietnamese operator along with the PV Drilling VI rig in August 2018.
The rig was hired on a three-month contract which began on October 15, 2018, and ended on January 14, 2019.
The PV Drilling I is of the MOD V B Class design, built by Keppel Fels in Singapore. The PV Drilling I is a jack-up capable of operating in water depths up to 300 feet. The 2007-built rig has a maximum drilling depth of up to 25,000 feet.
It is worth noting that Vietsovpetro, the previous charterer of the rig, is a Russian-Vietnamese joint company formed by Zarubezhneft and Petrovietnam, the company which partially owns the Thang Long JOC.
Related news
List of related news articles