Report: Vietsovpetro hires two PV Drilling jack-ups
Vietsovpetro, a Russian-Vietnamese joint company for oil and gas exploration, has reportedly hired two PV Drilling jack-up rigs.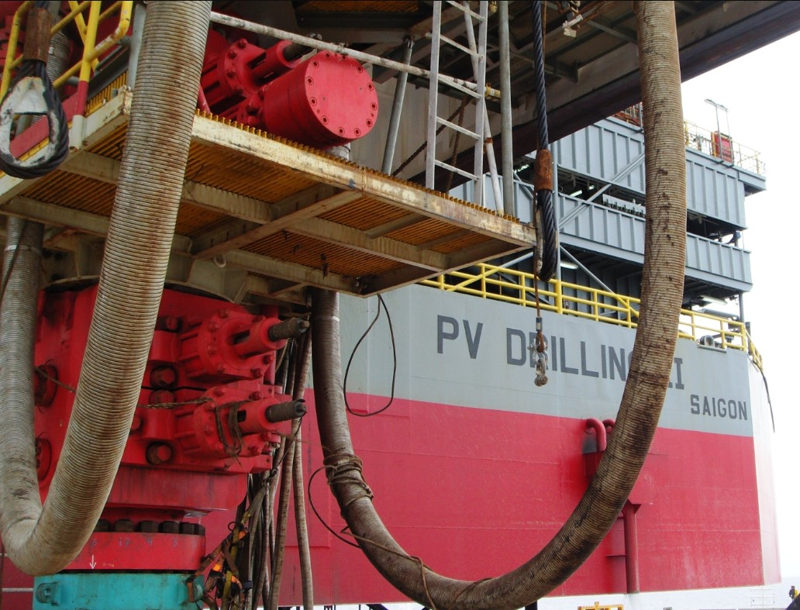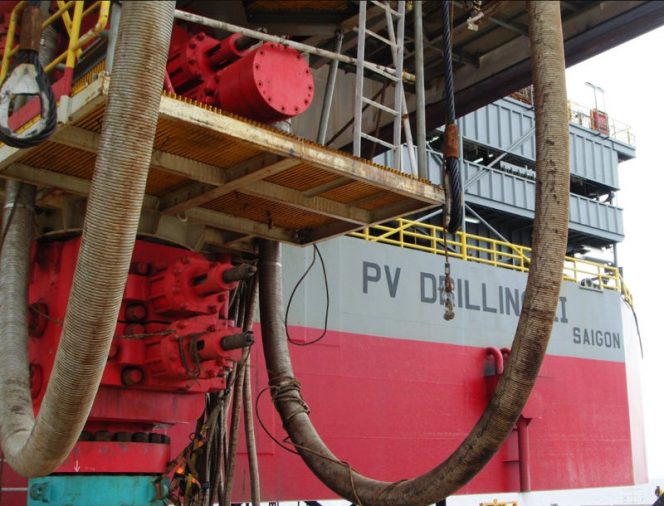 According to VesselsValue, a website providing global vessel and rig fleet valuations, Vietsovpetro awarded contracts to the PV Drilling I and PV Drilling VI jack-up drilling rigs.
The two rigs have, reportedly, been hired on three-month contracts. Per VesselsValue, the PV Drilling I is expected to begin work on October 15, 2018, while the PV Drilling VI is supposed to begin work on October 1, 2018.
As for the end dates, the PV Drilling I and PV Drilling VI rigs will end its contracts on December 31, 2018, and January 14, 2019, respectively. It is worth noting that the PV Drilling VI rig term contract includes extension options.
Both rigs are of the MOD V B Class design, built by Keppel Fels in Singapore. The PV Drilling I is a jack-up capable of operating in water depths up to 300 feet. The 2007-built rig has a maximum drilling depth of up to 25,000 feet.
The PV Drilling VI is an upgraded version of the MOD V B design. It was officially completed and launched in February 2015 and is capable of drilling up to 30,000 feet at a water depth of 400 feet.
The rig is currently located in the North Pacific in the Gulf of Thailand offshore Ho Chi Minh City, Vietnam. AIS data for the PV Drilling I is currently unavailable.
To remind, Offshore Energy Today reported at the beginning of 2018 that the Japan Vietnam Petroleum Co. (JVPC) chartered the PV Drilling I.
JVPC, a subsidiary of JX Nippon Oil & Gas Exploration Corporation, chartered the rig on a five-month term deal which began on May 1, 2018. The end of the term deal is expected on September 30.
According to Bassoe Analytics tool, there are now nine rigs – all jack-ups – currently drilling off the coast of Vietnam. One of them is the above mentioned PV Drilling I.
Per Bassoe, the rig is currently employed at the TGT field, working for HLJOC (Hoang Long JOC) where it is expected to remain till mid-September 2018.
As for the PV Drilling VI, Bassoe also shows the rig as securing a new contract with Vietsovpetro. The analytics tool shows the rig as ending its three-well contract with Rosneft today at Nam Côn Sơn Blocks 06.1 and 05.3/11 blocks, after which it will join Vietsovpetro.
Offshore Energy Today has reached out to Vietsovpetro seeking more info on the reported rig deals. We will update the article if we get any response.
Offshore Energy Today Staff